Promises that need to be kept
Thursday, 04 May 2017 Mind campaigns & Policy team
June's general election is a chance to hold the next government to promises made on mental health.
This June, the UK goes to the polls to vote for the next government. Two years ago, mental health was on the agenda of every main political party; this time each party needs to maintain this momentum and, most critically, it must be at the heart of the next government.
We've produced general election manifestos for England and Wales outlining the mental health priorities for the next government. Our first manifesto demand is that the next government deliver the investment and commitments agreed in the Five Year Forward View for Mental Health – the national plan to improve mental health care – and go beyond this to take us closer to putting mental health on an equal footing with physical health.
For all of us who have campaigned for better mental health services for many years, the publication of the Five Year Forward View for Mental Health felt like a landmark moment. This report set out a detailed plan to invest £1 billion and improve mental health care by 2021 and the NHS and all the national bodies that deliver services and support agreed to play their part in delivering it.
For too long, those of us with mental health problems have struggled to access the quality services we need. At last, here was a costed plan with clear goals and timeframes and regular reporting we could use to check it was being put into action, and hold the Government to account.
"For too long, those of us with mental health problems have struggled to access the quality services we need."
From my own role in helping to organise workshops with over 200 people in London, Leeds and Birmingham, and from the astonishing 20,000 responses to a survey that helped to shape the plan, it was clear that the experiences of people with mental health problems lay at the heart of the 58 recommendations for Government and the NHS.
The key recommendations are:
By 2020/21, one million extra people will be provided with support for their mental health.
Everyone facing a crisis should have access to mental health care 24/7 – right care, right time, right place.
Our mental and physical health should be treated equally – including people with severe mental illness, women in the perinatal period, children and young people.
All areas of society, such as schools workplaces and community organisations need to contribute to the promotion of good mental health and prevention of mental health problems – in all areas of our lives.
But, we of course know from bitter experience that money intended to improve mental health support hasn't always reached the frontline, and promised changes haven't always materialised. There's always a fear that, no matter how strong the commitment to mental health seems to be, there will be delays, new issues will start to dominate the headlines (Brexit anyone?) and that somehow the moment will be lost. We just can't afford for this to happen – too many lives are at stake.
And this is where you come in. We all have a role to play in making sure the next Government and NHS stay on track deliver the Five Year Forward View for Mental Health and that those who design and run services in each area, including CCGs, make it happen locally.
And we want to go further. During the election campaign we are asking the next Government to commit to at least £500 million a year additional investment in NHS mental health services continues through to 2022/23 to enable more people to access support.
We want a greater focus on inequalities in mental health care so that people from Black and Minority Ethnic communities who too often have problems accessing mental health care can get the help they need with their cultural needs taken into account.
We want increasing choice of psychological therapies available within 28 days, a renewed focus on preventing people developing mental health problems in the first place, and better support for people with more complex mental health problems like personality disorders.
The next Government must also have a strategy to get the right workforce in place to deliver all of this, and make sure that NHS staff wellbeing is properly supported.
This election gives us an opportunity to make sure the next Government and the NHS deliver real change to mental health services and support by implementing the FYFVMH. We need to make it happen this time. Mental health is getting a huge amount of political and media attention, and now we have the plan and the data, we must hold Government and local services to account.
See what we're campaigning on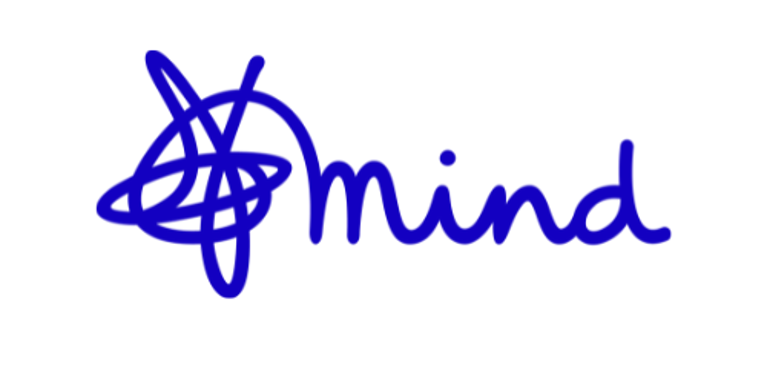 Our campaigns
We'll fight your corner. We believe everyone with a mental health problem should be able to access excellent care and services. We also believe you should be treated fairly, positively and with respect.
Share your story with others
Blogs and stories can show that people with mental health problems are cared about, understood and listened to. We can use it to challenge the status quo and change attitudes.