Working for a fairer WCA
Monday, 05 November 2012 Tom Pollard, Policy and Campaigns Manager
Tom blogs about fighting to improve the Work Capability Assessment for people with mental health problems.
Back in August I wrote a blog about our work to improve the criteria used in the Work Capability Assessment (WCA).
We don't believe the current criteria which decide whether someone is eligible for Employment and Support Allowance take proper account of the difficulties that people with mental health problems face in returning to work. This is partly why so many people are getting the wrong outcome from their WCA.
The welfare system must provide the right support to people who are out of work because of illness or disability and the WCA is the gateway to this system, so it needs to be working effectively.

Last time I blogged, the charities we are working with were still trying to finalise a common set of proposals for alternative criteria (or 'descriptors' as they are called in legislation).

A few weeks ago, we submitted a final set of proposals to the Department for Work and Pensions (DWP) which will now test our criteria and the current WCA, to see how they work in practice and how they compare to the views of expert panels.

We hope this process, which the DWP is calling the 'Evidence Based Review' of the WCA, will show where the current assessment is not working properly and will lead to real improvements.
We want to be as transparent as possible with our supporters and members about this piece of work, so the group of charities involved has produced a short document which explains how the process will work from here and includes the proposals we have submitted to the DWP.
Although we are hopeful about the possibility of real reform of the WCA on the back of this review, we are also aware that it is not going to solve all the problems that people with mental health problems are experiencing with the process.

In taking part in this process, we were given the opportunity to make some improvements to the current system, not to design a new one. We think that our proposals will mean the assessment takes better account of how people's conditions change over time and will lead to fairer outcomes, but we still think that there needs to be a fundamental rethink of the WCA.
We have highlighted these concerns in our recent submission to Professor Harrington's third Independent Review, and we hope his recommendations in late November reflect our concerns.
Recent statistics show that there have been some improvements already, but we will not be giving up until we feel the system is working for people with mental health problems.
This blog represents the views and experience of Mind, not necessarily those of other charities involved in this process.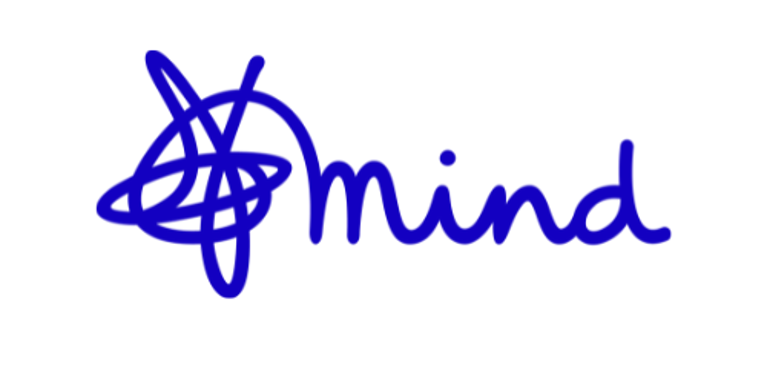 Our campaigns
We'll fight your corner. We believe everyone with a mental health problem should be able to access excellent care and services. We also believe you should be treated fairly, positively and with respect.
Share your story with others
Blogs and stories can show that people with mental health problems are cared about, understood and listened to. We can use it to challenge the status quo and change attitudes.