Support from my local Mind helped me get my life back
Thursday, 18 May 2023 David
David, from Mid Wales, explains how One-to-One support from his local Mind helped him regain his confidence.
I first came to Mind a couple of years ago following a breakdown. I'd recently moved to Denbighshire, after an autism diagnosis that came in my late 40s. I was dealing with severe anxiety and didn't leave the house, preferring to stay at home with my pets.
My autism diagnosis was a turning point in my life. I'd always felt different and had been bullied in school, but I learned I'd been masking extremely well – I was in a band, and had worked around my hometown for years.
My diagnosis was definitely an explanation for some of how I'd been feeling, and I began looking into autism and people who live with it, like Chris Packham and Christine McGuiness.
"That space to talk helped me to work things out for myself."
I'd reached out to a local autism service, but the activities were geared towards people who were younger than me, and it felt as though I didn't quite fit. That's when I was directed to Mid and North Powys Mind and their One-to-One service.
The One-to-One service support starts with a 'What Matters' conversation to identify underlying needs of each individual, and progresses with a plan to help the person address these needs and take small steps forward on their recovery journey. Support is for as long as there is a need and the person requires that support.
Initially, we had weekly phone calls as I still felt unable to leave my home, but eventually my link worker Janet asked if I'd like to meet up in person and we could walk my dog. She even offered to pick me up because I felt unable to drive due to my low confidence.
I'm so glad I said yes.
I've always felt like no one has listened to me, and it was wonderful that Janet did just that. I felt like she was just being a friend, and that space to talk helped me to work things out for myself.
"If only everybody talking to the DWP had a Janet!"
My severe anxiety and a diagnosis of PTSD has left me unable to work, and last summer it was weighing on me that I'd have to speak with the DWP about my support. Janet made the effort to come to my home, and for four hours she helped me as I told the nurse on the phone about just how much my mental health was affecting my day to day life. It was a real struggle – I was crying and even had panic attacks – but Janet was there. She said "Tell the truth Dave, how do you really feel?".
A few months later I received confirmation that I'd continue to receive support until 2025 – the nurse I'd spoken to had made sure of it.
I started to feel calmer. It was actually life changing - I could relax for the first time in my life in a financial sense. Although I still had problems with my mental health, this was a weight off my shoulders; financial worries had taken my mental health to a whole new level.
All of this was thanks to Janet sitting here and letting the real Dave speak for himself. Giving me a voice. If only everybody talking to the DWP had a Janet!
Since getting in touch with my local Mind, I've become more confident. On one of my walks with Janet in the local country park, I wondered if they allowed volunteers – I'd always had an interest in science and zoology, and had wanted to become a bioscientist. Janet came with me to reception and I was handed a form. I'm heading back to continue volunteering soon, now the weather is clearing up.
Janet and the One-to-One programme were a godsend. I felt I had nobody. She became my rock while I tried to get my head together while I was lost and bitter, and has helped me no end.
I'm now planning my own 50th birthday party, where I'll be inviting family and friends. I'll be on stage singing for the first time in six years, in front of an audience. I'm also adding to my two science degrees with an online Masters degree in Sustainable Ecology.
This never would have happened before I got in touch with my local Mind.
See what we're campaigning on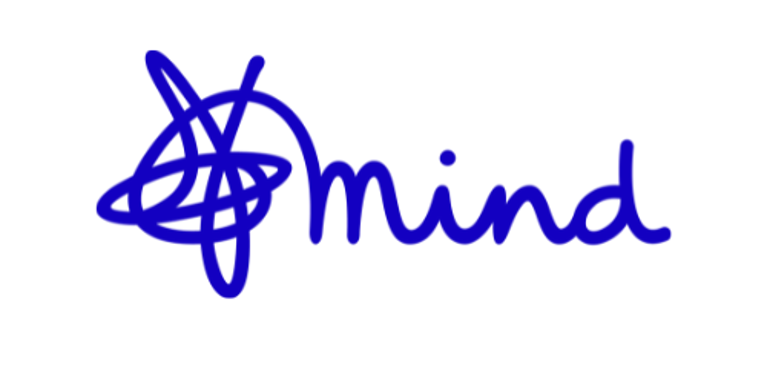 Our campaigns
We'll fight your corner. We believe everyone with a mental health problem should be able to access excellent care and services. We also believe you should be treated fairly, positively and with respect.
Share your story with others
Blogs and stories can show that people with mental health problems are cared about, understood and listened to. We can use it to challenge the status quo and change attitudes.