I took mental health to Parliament
Monday, 23 June 2014 James
James went to parliament last week to campaign for better mental health. James is one of our Voices of Mind - ten people who have volunteered to campaign with us to ensure mental health is at the heart of the 2015 General Election debate. Read how he got on.
Boarding the train for London Paddington, I tried to notice the smell of the fumes, the noises around me and most of all, the nerves coursing through my body. If I ever needed mindfulness skills, it was now. There have been so many times over the last 8 years of debilitating illness when I would have laughed had you told me I would be hopping on the train to London relatively unperturbed by mental or emotional distress. The idea of going to visit Parliament on behalf of Mind would never have even crossed my mind as a possibility.
Since wading through the hard work which has been therapy, I have been determined to build a life worth living on my own terms. Every time I've tried something new - whether it was going to make a video with Mind, teaching NHS staff about eating problems, or even just that first proper meal after so long - I always drew on that strength my eating disorder had shown me that I have. If I wanted to binge eat or be sick after a meal, there was absolutely nothing that would ever have stopped me - I had no end of ingenuity and determination where self-destructive behaviours were concerned. Making a habit of doing things that are helpful to me and others has been harder, so when I saw an advert for 'Voices of Mind' for the 2015 General Election, I jumped at the chance to apply.
Even applying for things can be good practice in making confidence a habit. Knowing I had little chance, and not being one for half-measures, I had nothing to lose in starting at the top! So I was aghast when I was successfully interviewed for a role which involves taking the campaign for mental health right to the heart of government. I also knew however that I had a great swell of passion on which I could draw. My experience of mental health services has lead me to believe that power can be brought about best when people work in collaboration, and this role is part of redressing the balance where the voice of lived experience can sometimes be lost amongst bureaucracy and the planning of services.
See what we're campaigning on
Speaking to some of the MPs about their own experience of mental health problems – both personal and in their constituencies – reminded me of how the work of Mind applies to everyone. It was especially interesting to listen to the politicians talking about the reasons why services aren't resourced as effectively as they could be, and to share in their frustration that despite there being many more conversations about mental health, there isn't as much coherent action taking place to redress this. For fear of our meeting in parliament being just another of those 'warm conversations' – we tried to push for more than just words, and have our voices listened to.
This is exactly what we would like you to do. I realised in Westminster that being a 'Voice of Mind' is open to everyone. The aim of getting mental health heard in Parliament will only be achieved if we act collectively, through taking the Mind Manifesto to as many different MPs as possible. You too can take action for positive change. Email, write letters or arrange a meeting with your own MP, work with your local Mind, and most importantly, keep talking. This way we can build 'one Mind' and see action for better mental health.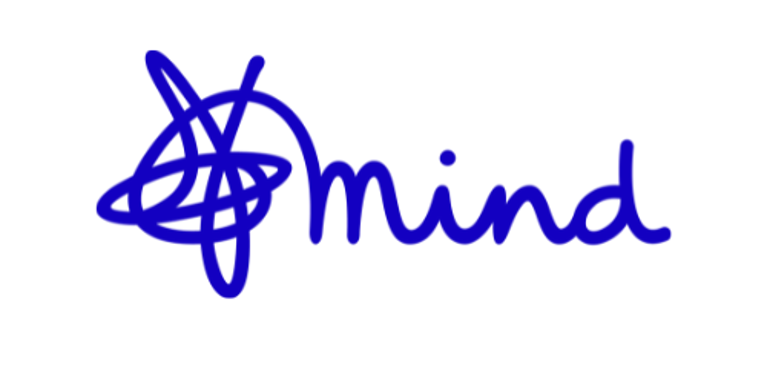 Our campaigns
We'll fight your corner. We believe everyone with a mental health problem should be able to access excellent care and services. We also believe you should be treated fairly, positively and with respect.
Share your story with others
Blogs and stories can show that people with mental health problems are cared about, understood and listened to. We can use it to challenge the status quo and change attitudes.