Returning to sport and physical activity as lockdown eases
You might feel relieved or excited that lockdown is easing where you live, meaning you can return to some of your usual activities including some sport and physical activity sessions. But you might also find yourself feeling less positive about the changes and may move through a range of difficult thoughts and feelings.
For example, you may be:
excited to get back to your old routine
looking forward to face-to-face interaction with friends and coaches/instructors
happy exercising alone or following your new routine
pressured to get back to physical activity sessions because other members of your group are, or because there isn't an alternative
anxious about how activities will be delivered safely, following social distancing measures
concerned about how to travel to venues safely
worried about loss of fitness, strength or mobility as a result of not being active for a while or because you've followed a different physical activity routine
worried you might not be able to 'pick up' where you left off with your physical activity programme
feel like you have to get back to the sessions as you have subscribed to a membership or a programme.
Managing difficult thoughts and feelings
To help manage any difficult thoughts and feelings about returning to sport and physical activity, you could try some of the following tips:
Speak to the coach or instructor in advance to find out about the content of the sessions and how they will keep sessions safe so there are no surprises when you arrive.
Take your time and do what is right for you. You might want to go for it straight away or wait until a few sessions have taken place and find out how others found it.
Be prepared and only do what you're comfortable with. Whether it's being active on your own, with one other person or a small group – take it one step at a time.
Make sure you have enough water and food for you so you don't feel extra pressure or worry about sharing.
With all the changes that have happened you might find that a different time of day works better at the moment. For example, if you are home schooling you might have time to be active in the morning when normally the school run would make that impossible.
Try to embrace changes — sometimes you'll find a new positive.
During these strange and challenging times, our emotions and feelings change on a daily basis. Don't worry if you are having a bad day and don't feel up to attending a sport and physical activity session. Why not go for a short walk instead to get some light exercise and fresh air?
Practical steps you could take
There are also a number of steps you could take to help you prepare for returning to a club, group or venue:
Find out how clubs and providers are delivering sessions safely; check out websites and social media for updates or get in touch directly to ask questions.
Watch the video tour of the changes if there is one or visit the venue, club or group in advance to see for yourself.
Offer your ideas for how sessions can be delivered differently or any adjustments providers can make.
Look into alternative transport methods; could you cycle or walk instead of taking public transport or take part in sessions closer to home? Have a trial run to check you are confident?
If you aren't ready to restart sessions yet could you freeze your membership or subscription? Speak to the venue, club or group.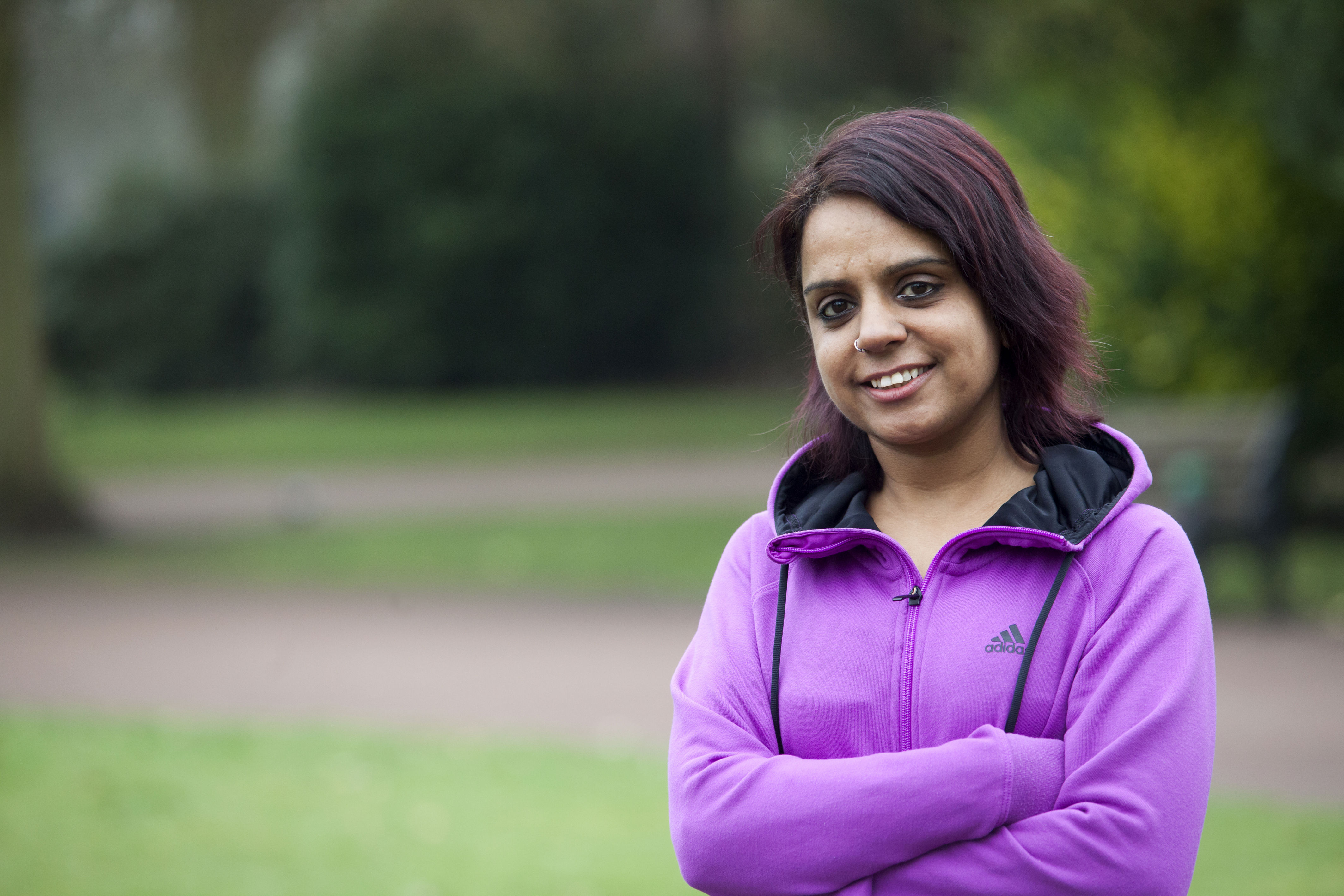 "I'm a social butterfly and dying to run with people but I have some very anxious friends who I fear won't join in for a while. As long as people realise that's ok too, and to just go when they are ready."
Other ways to get involved