Psychiatric medication
Explains what psychiatric drugs are, what to know before taking them, and information on side effects and coming off medication.
Where can I buy medication online?
The safest way to buy psychiatric medication online is from a registered internet pharmacy. These pharmacies will only supply you with medication if:
you have a prescription from a legitimate prescriber, such as your GP or psychiatrist
the prescription is made out specifically for you.
Before buying any kind of medication from an internet pharmacy, check whether their website shows the General Pharmaceutical Council's registration logo. This should include a registration number for that specific pharmacy. It should look like this: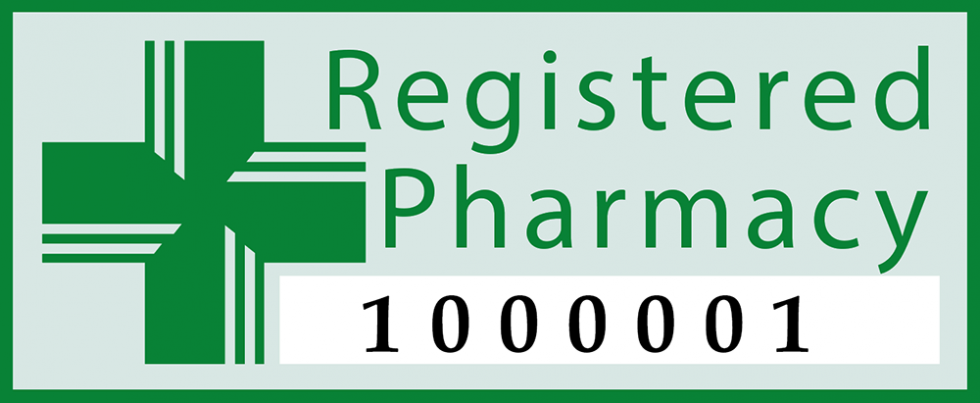 You can search for the registration number on the General Pharmaceutical Council's online register. If the pharmacy is listed here, then it is a legitimate pharmacy.
What if I don't have a prescription?
Buying medication on the internet without a valid prescription can be very dangerous. If you buy medication from an unregistered pharmacy or a website that doesn't require a valid prescription, you risk getting a drug that:
hasn't been manufactured properly or hygienically
is contaminated
isn't the correct dose
contains a different substance to what you were expecting.
This information was published in March 2021. We will revise it in 2024.
References and bibliography available on request.
If you want to reproduce this content, see our permissions and licensing page.