The Case Against Community Treatment Orders
Thursday, 18 July 2019 Joanna Dean
Joanna Dean is a prison and mental health solicitor and is lawyer here at Mind. Before joining Mind she worked as a solicitor representing patients detained under the Mental Health Act. She blogs about the case against Community Treatment Orders.
A Community Treatment Order is an order made by a responsible clinician to give a mental health patient supervised treatment in the community, after they have been in hospital. Conditions are added to the CTO which they have to follow; like having to live in a certain place, taking medication or going to appointments for treatment.
Community Treatment Orders were introduced to reduce the risk of readmission for a small group of people in 2007. This meant that people on certain sections would be discharged into the community with conditions that they would have to comply with. Violating these terms may mean they could be recalled back to hospital – much like a prisoner released on licence.
There have been three randomised controlled trials for the use of CTOs and all have suggested that CTOs have not achieved their primary goal to reduce re-admissions. In fact, one trial concluded that CTOs don't justify the restriction of a patient's personal freedom.
CTOs are often seen to be the least restrictive option as at least the person is in the community. However, in one of the cases I worked on with Mind, the patient PJ was checked by staff to see where he was every 15 minutes and he had to get permission to leave the care home he was residing in and be escorted out.
The Mental Health Act is outdated and does not reflect human rights or the values of autonomy, choice and equality that underpin healthcare provision. It is bad enough that this happens when someone is detained in hospital but CTOs extend this coercion into the community.
Once someone is on a CTO, any amendments to their conditions lie solely with the Responsible Clinician and there is no requirement for the Approved Mental Health Professional to agree to them.
People have told us:
See what we're campaigning on
"Being on a CTO is like being cornered... It is good that you are out of hospital but only a little better because it is so intrusive. It feels punitive because you are not trusted to take medication and the consultant is exercising power over you. It is disempowering."
When we examine the evidence it is hard to escape the conclusion that the system under the MHA is institutionally racist. The numbers speak for themselves - Black or Black British people are over eight times more likely than White people to be made the subject of CTOs.
For example, when deciding whether or not to subject somebody to a Community Treatment Order, a risk assessment will be carried out to determine whether or not the person can be 'trusted' to take their medication, or obey the rules of their discharge, or if they need a CTO to ensure their compliance. Unconscious bias towards BAME people may lead to them being deemed as less trustworthy meaning they are more likely to receive a Community Treatment Order than their White counterparts.
The Mental Health Review, which published its findings in December didn't recommend repealing CTOs, it only recommended restricting their use along with further research into their effectiveness and a further review after five years. This is unlikely to resolve the problems around CTOs.
The recommendations from the Review are a missed opportunity. Personally, I think that the Review should have made stronger recommendations like a rights-based legislation and healthcare provision, based on therapeutic relationships and proper resourcing of services. Why should patients have to be mandated to ensure that they receive treatment in the community?
Currently, there is no proper way to monitor how CTOs are being used as neither the NHS nor the CQC hold a central register of information on them. This means that we have no idea how long people are on CTOs for, or what the conditions are. This makes it incredibly difficult to challenge. This will need to be addressed to ensure that CTO usage is properly monitored.
If a person wants the conditions of the CTO changing it is up to the responsible clinician. Currently Mental Health Tribunals are only able to decide to keep a person on a CTO or discharge them off it but can't change the conditions. If someone is happy to stay on the CTO but wants to change a condition the only way to raise a challenge is to go to the High Court and use judicial review. This is expensive, time-consuming and it is an ineffective means of challenge. I sat on the Review group which looked at tribunals and we recommended that their powers should be extended to address to vary conditions which I really hope will be implemented.
CTOs are too restrictive and can be as invasive as detention in hospital. Steps should be taken to repeal them as soon as possible so that people can get proper healthcare while being treated with dignity.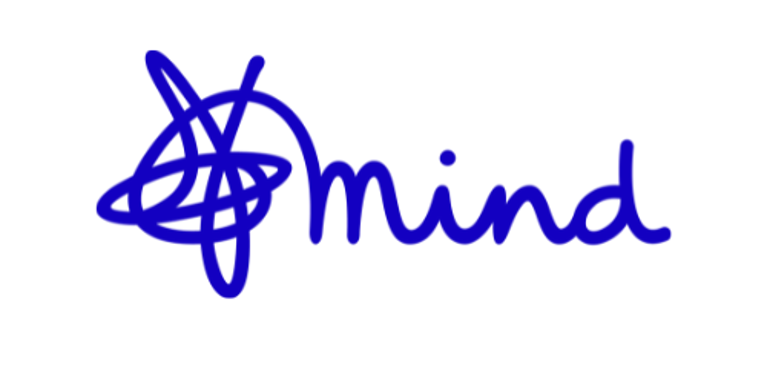 Our campaigns
We'll fight your corner. We believe everyone with a mental health problem should be able to access excellent care and services. We also believe you should be treated fairly, positively and with respect.
Share your story with others
Blogs and stories can show that people with mental health problems are cared about, understood and listened to. We can use it to challenge the status quo and change attitudes.