Mind's 75th Anniversary Soirée
On 9 March 2022 we celebrated our 75th anniversary with some of our major donors and partners.
Together we recognised all that we've achieved and thanked our longest standing supporters. We acknowledged that the fight for mental health has never mattered more.
Celebrating 75 years of fighting together
Since 1946, we've stood side-by-side with people with mental health problems. Together we've pushed relentlessly for understanding, support and respect. And an end to stigma and discrimination.
From the very beginning, we've been driven by the experiences of people living with mental health problems.
Together, we've shown the truth about mental health. We've cut through the silence, isolation, prejudice and fear. We've helped transform mental health – from the help that's available to the language people use. For 75 years, we've created change from the ground up.
We have achieved so much, but there is still so much to do. After 75 unstoppable years, here's to an even more powerful future together.
A snapshot of the event, with previews of some of our guests' speeches.
First you'll hear an introduction from Jer O'Mahony, Partner and Member of the Killik & Co. Charitable Trust.
Then you'll hear from Paul Farmer, Mind's former CEO, followed by poet Sophia Thakur, Mind's Young Peoples Influence and Participation Manager, Vanessa Joseph and former Mind President, Lord Melvyn Bragg.
Jer O'Mahony, Partner and Member of the Killik & Co. Charitable Trust talked to guests about Killik & Co's support for Mind. He also talked about the history of our venue, where musicians including Claude Debussy and Edvard Grieg once played.
Mind's President, Stephen Fry and former Legal Director, Larry Gostin joined us from the USA via video link.
Mind's Young Peoples Influence and Participation Manager, Vanessa Joseph asked guests to help complete our 'together' message wall.
Mind's former President, Lord Melvyn Bragg and Mind's CEO, Paul Farmer shared some of Mind's history.
Supporter Sophia Thakur performed a poem she wrote about Mind and mental health.
Our 'Together' wall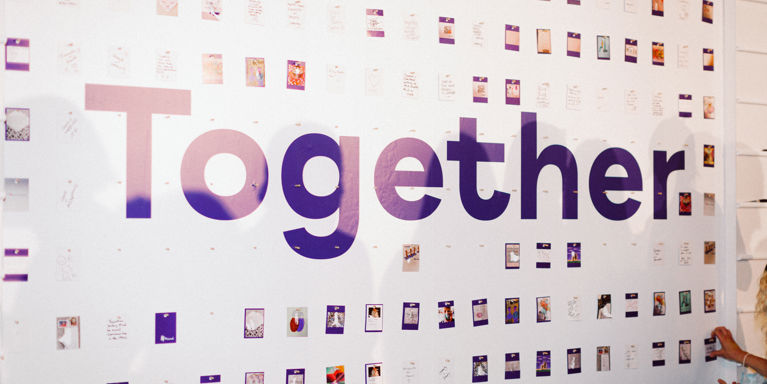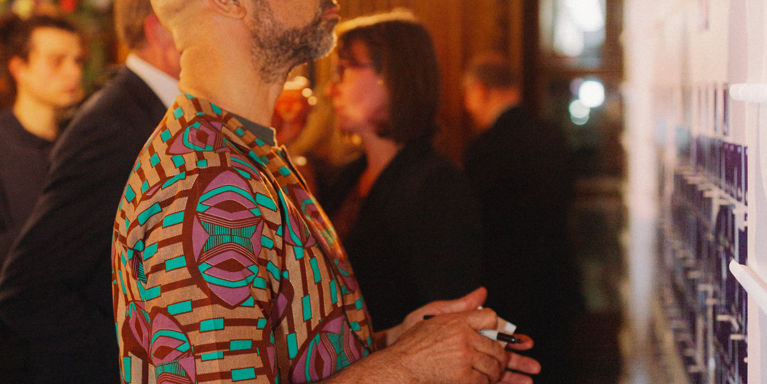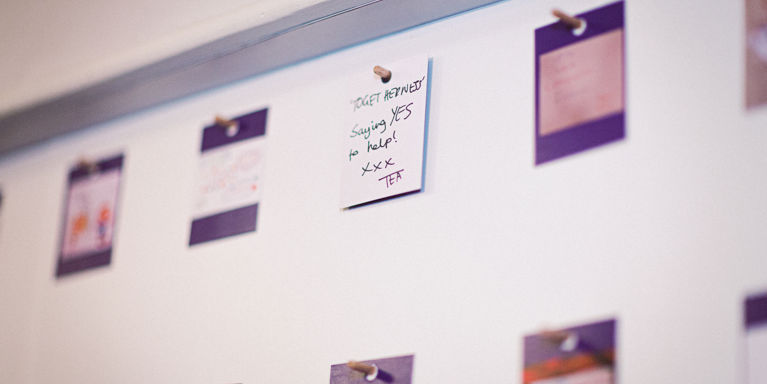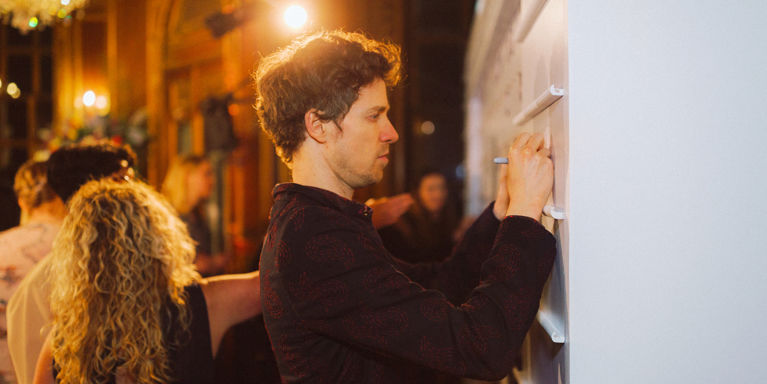 One of Mind's core values is 'together'. We believe we're stronger together. That's why we do our best work in partnership with groups, teams and across locations.
Before the event, we asked Mind members and supporters to tell us what 'together' means to them. We got messages from supporters the across the country and as far reaching as the USA and Pakistan.
Drawings came in from Bath Mind's Creative Wellbeing Workshops, run in schools. We also heard from local Mind Creative Therapies groups in Sheffield, North and South Kent, Herefordshire and Camden.
On the night, guests added their messages and helped us complete our wall.
Interviews with our supporters
We asked some our supporters for their thoughts on Mind and mental health.
In this video you'll hear from Susie Braun from ITV, then Rebecca Birkbeck from Co-op on what aspect of their partnership with Mind they're most proud of.
You'll then hear Yusef and Josephine from our Youth Voice Network say why they're passionate about mental health.
Supporters Jo and Peter Oppenheimer discuss how we can best support young people. And Keme Nzerem talks about how we can build resilience within ourselves and others.
Sophie Tea Art donated her artwork 'Love In All Dimensions' to our raffle (now closed).
Created at her popup on Carnaby Street, this artwork represents the concept of 'Digital Love', illustrating how technology has brought people together in recent times.
Event partners
We couldn't have put on this event on without the support of our generous partners.
With special thanks to Investis Digital, our corporate partner who filmed the event and made a film about Mind's history. And Bruce Russell, who encouraged so many talented event partners to provide their services free of charge.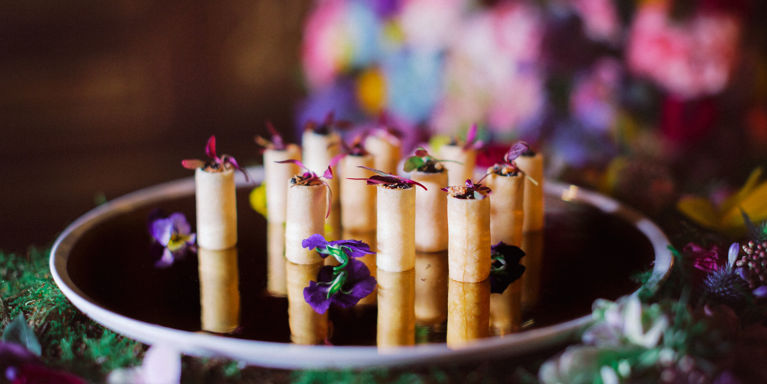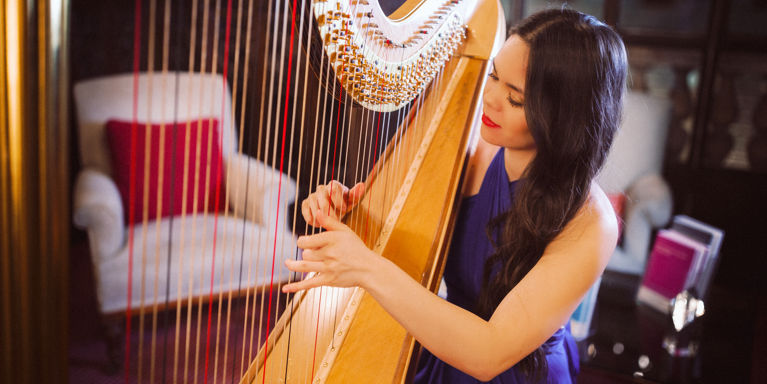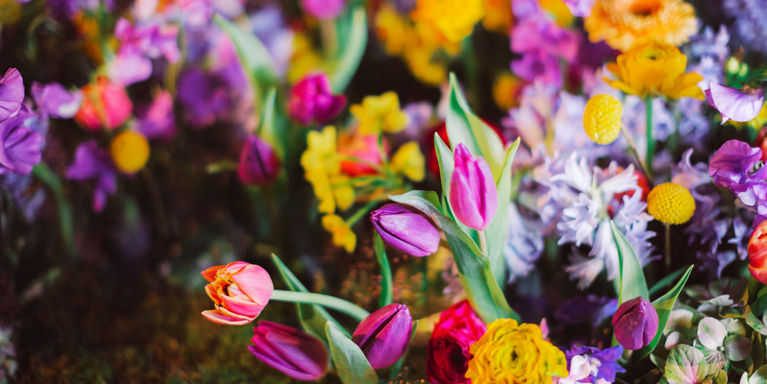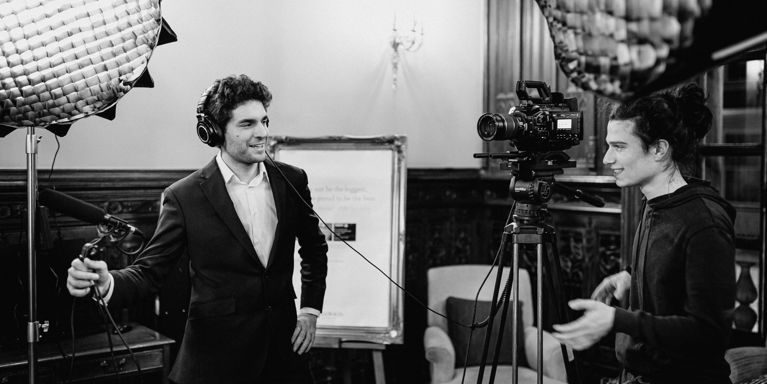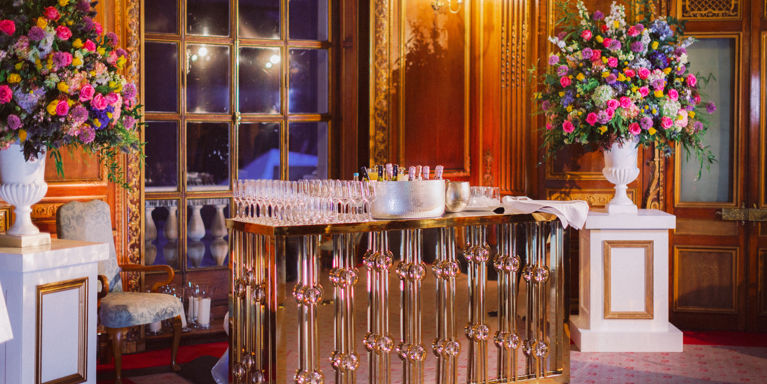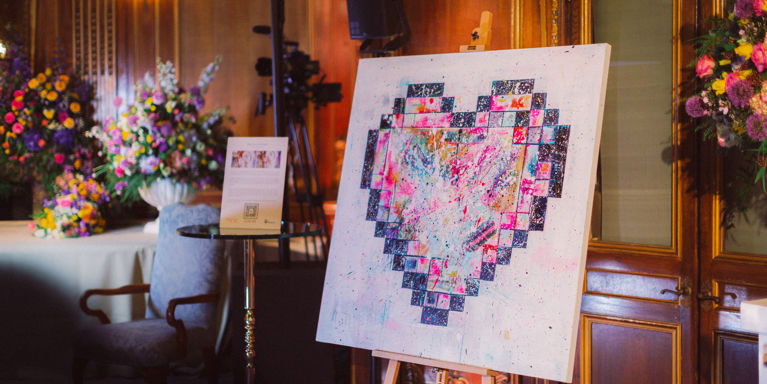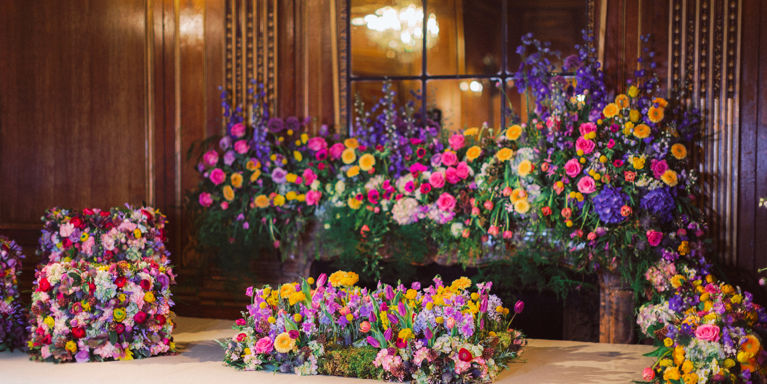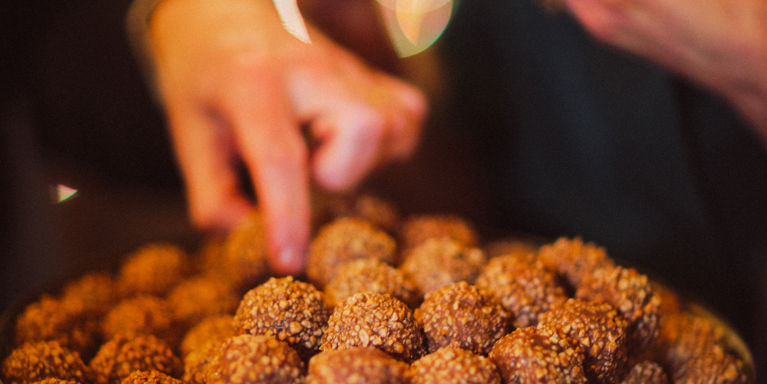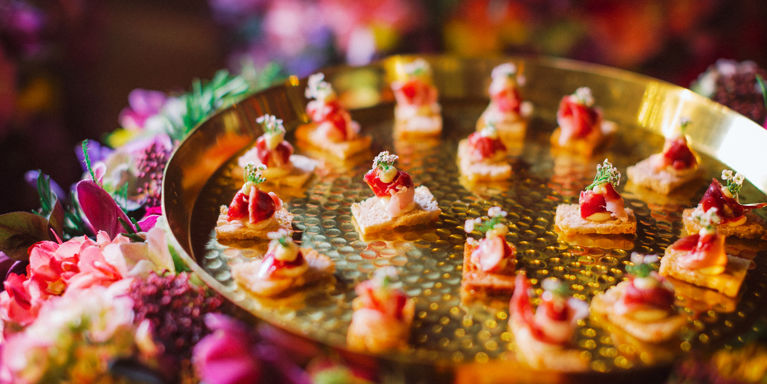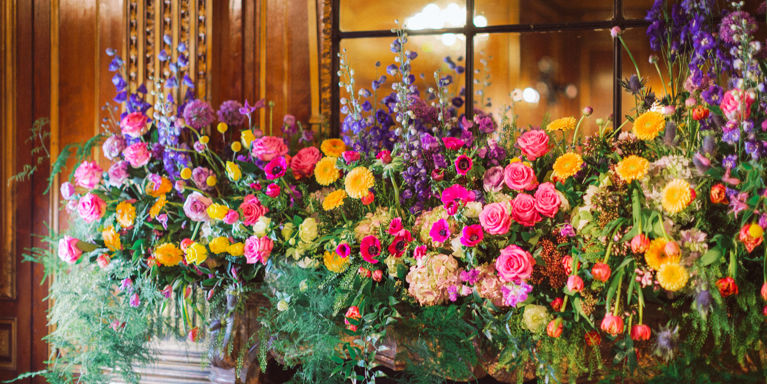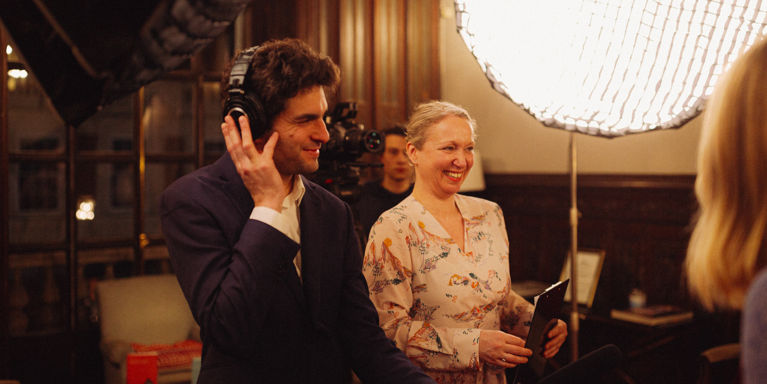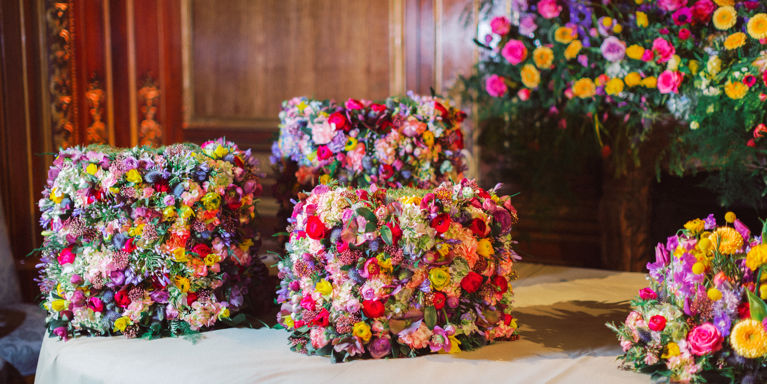 Want to find out more about philanthropy and Mind?
You can learn more about the work we do on our philanthropy pages. To find out more about our current funding needs and how your support could make a difference, please email our philanthropy team on [email protected] or call us on 0208 215 2299.
Other ways to get involved