The Information Standard
Our mental health information has been certified as trustworthy and reliable by the Information Standard.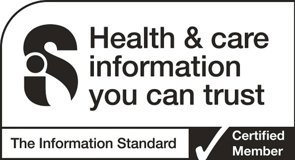 Our information resources are aimed at adults living in England or Wales who have direct experience of mental health problems.
They cover mental health conditions, treatments, recovery, staying well and legal issues relating to mental health.
If you would like to read our editorial policy or find out more about the process we follow to produce information please email our Information Manager.