Why we need better access to talking therapies
Wednesday, 22 January 2014 Mike Thornton MP
Mike Thornton MP blogs about his interest in mental health the need for better access to talking therapies.
Mental health problems are a fact of life; they can affect anyone, anywhere, at any point in our lives. Thanks to awareness campaigns such as Time to Change, and much great campaigning by mental health charities such as Mind, many more people are increasingly aware of just how common mental health problems are. Yet, for those seeking treatment,long waiting times and patchy access to services still have a devastating effect on people's lives and recovery.
When I was elected as the MP for Eastleigh last year, one of my key promises was to do what I could to ensure better mental health for everyone. Before last year's by-election I knew that mental health provision was, well, not exactly adequate. A friend of mine felt that his teenage child's severe psychiatric illness had resulted from the fact that no treatment became available until the stress and anxiety she was experiencing developed into an episode of psychosis. I also knew that otherwise decent but misinformed people used phrases like "he should just stop moaning and get on with it" or "she can't be bothered" when discussing people with mental health problems.
However, what I had no real idea of was the disparity between access to physical and mental illness treatments.
A good example of this is waiting times. While a patient with a physical injury will wait a maximum of 18 weeks to be seen by a specialist, a person suffering from depression has no idea how long they might have to wait for treatment. Worse still, they have no right to demand timely treatment under the current NHS constitution.
My friend's experience underlined the fact that when you experience a mental health problem, timely access to the right type of therapy can make a huge difference. Lack of suitable treatment and long waiting times have a huge impact and can contribute to a mental health problem becoming a crisis. The effect on children and adults can be lifelong and completely debilitating.
Apart from the suffering this causes, which must be our primary concern, the cost to the general purse can be enormous. Untreated mental health problems can cause relationships to break down and force people to take time off from work or even stop working completely. Despite this, according to the We Need to Talk coalition, one in ten people wait over a year to receive treatment, while half have to wait over three months. Quite frankly, there would be uproar if someone with cancer or a heart condition waited a year for treatment.
Because of this, when I was lucky enough to have the opportunity to introduce a 10 Minute Rule Bill, I immediately knew that it was access to mental health therapies that I wanted to highlight. I was pleased to have Norman Lamb's full support and Paul Burstow's help and advice. Both have promoted the need for 'Parity of Esteem' between physical and mental health treatments and Paul had been a champion of this during his time as the minister.
As I write this, Norman Lamb and Nick Clegg have announced a new action plan on mental health, "Closing the Gap: Priorities for essential change in mental health". The plan sets out 25 key priorities for the government on mental health, and I am delighted that one of these is to introduce clear waiting time standards for mental health service. This renewed commitment provides a tangible focus on this issue and I am pleased to see the aspirations of my 10 minute rule Bill are being realised.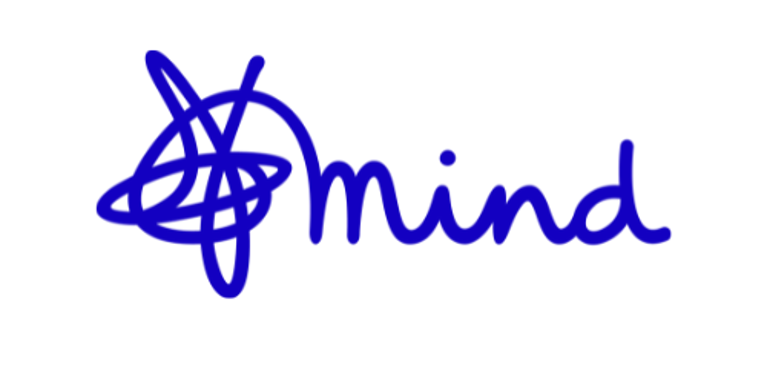 Our campaigns
We'll fight your corner. We believe everyone with a mental health problem should be able to access excellent care and services. We also believe you should be treated fairly, positively and with respect.
Share your story with others
Blogs and stories can show that people with mental health problems are cared about, understood and listened to. We can use it to challenge the status quo and change attitudes.