Who would believe me?
Monday, 07 October 2013 Kerry
Kerry from Hackney writes about being a repeat victim of crime, the effects it's had on her mental health and her concerns about being believed in court.
I have been a victim of violent related crimes three times in the last 18 months. Twice in my own home and once on the mental health ward. I guess I am then categorised as a 'repeat victim'.
Like the majority of people with a mental health condition, being the victim of a violent crime brought on a prolonged episode of my bipolar disorder. My mood dipped into severe depression, but it wasn't until more than six months later, after the attack, that my ordeal had finally sunk in. I went into psychosis and was admitted to a mental health ward. I became, obsessive - which often manifests itself in petrifying intrusive thoughts - paranoia, often thinking my home has been bugged and I threw loads of stuff off my balcony. Like the other 40 per cent of women and 25 per cent of men with mental health issues who experience domestic abuse, I attempted to take my own life.
After the above attack it was the ambulance who called the Police, who were very supportive and sensitive. They arrived promptly and whilst two officers sat with me in my neighbour's kitchen - I had managed to break free and run for help - the other two dealt with my perpetrator, and took him into custody via another exit of my building so I didn't have to face him again. One police officer sat with me in my A&E cubicle for hours. She had a very calming manner and was able to answer my jumbled questions about what happens next. I received daily updates from Stoke Newington Police station in Hackney, to check on my welfare and to reassure me that I was safe.
I had similar positive experiences with the Police following both the other attacks. Because I was on the ward when one of them took place, I had the support of the psychiatric staff, as well as two very sympathetic non pushy officers, who knew quite a bit about the mental health system in Hackney, and liaised with the staff about my welfare.
I felt I couldn't press charges against any of the three attackers as I feared for my safety, paranoid that there would be repercussions from my attackers' family or friends. I was also terrified of standing in court and giving evidence (even from behind a screen) in a room where I knew my attacker was and possible members of his family. I was also very concerned about my mental health being used as bait by barristers. I had read about this and I wouldn't have been able to cope if my condition was used against me. What would happen if my case was ruled out as 'lack of evidence due to mental instability'?
The Police officer in charge of the former attack knew very little about bipolar disorder, however, he was very interested to learn more and we exchanged film titles to explore the topic in more detail. I thought that was a really nice approach. A policewoman in Nottingham once told me that in the seven years she has worked there she has received no mental health training, even though a whopping 1/3 call cases involve somebody with a mental health condition.
We can be extremely vulnerable when unwell. We are five times more likely to be the victim of assault which rises to ten times for women. During manic episodes I am very easily lead astray.
I found that there is a good support network that work with the police, though I was already in counselling at the time so I didn't pursue it.
One of the most infuriating things about crime activities against someone with mental health issues, is the 'get out of jail free card', usually a partner or family perpetrators often throw back at us. "You did it yourself" and, a popular one "It's all in your head". In a court of law, or even amongst family and friends, who would you believe?
In general I have very positive experiences of the Police's involvement with my particular cases. However, if I could change something which I believe would've helped more, is that we can be far too vulnerable, anxious, frightened and paranoid to have the decision to press charges put solely on us. I would really like to see a change, where it is up to the police to press charges. They had my perpetrator's recorded confession and photos of my injuries. That was a lot of pressure. I really wanted him to be charged and sentenced (it is not the first time he has attacked vulnerable women) but I was too scared to make the decision all by myself.
I am interested in other victims views on this.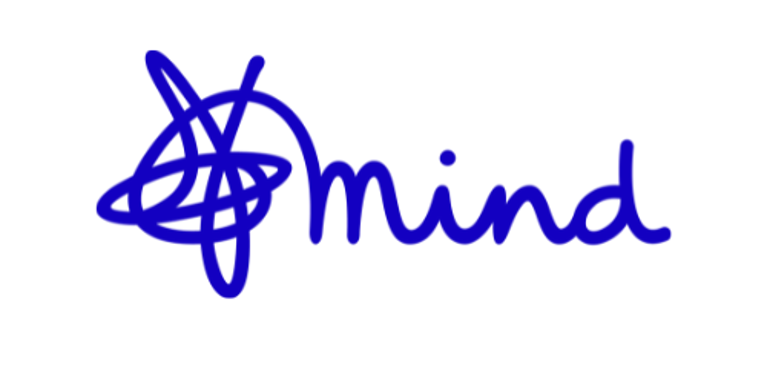 Our campaigns
We'll fight your corner. We believe everyone with a mental health problem should be able to access excellent care and services. We also believe you should be treated fairly, positively and with respect.
Share your story with others
Blogs and stories can show that people with mental health problems are cared about, understood and listened to. We can use it to challenge the status quo and change attitudes.