The £30 cut to ESA explained
Tuesday, 23 February 2016 Andy Kempster, Mind Policy and Campaigns Officer
Andy from our Policy and Campaigns team explains what the £30 cut to Employment and Support Allowance for new claimants means for people with mental health problems.
As part of a new Welfare Bill which comes into force in April 2017, MPs have voted in favour of cutting benefits for new claimants of Employment and Support Allowance (ESA) in the Work-Related Activity Group (WRAG). This also applies to those applying for Universal Credit in the Limited Capability for Work Group (UCLCW) after April 2017.
We are extremely disappointed and frustrated by this decision. We know for many this will be upsetting and stressful but it's important to understand exactly what this means for you.
From April 2017, new claimants of ESA who are placed in the Work-Related Activity Group (WRAG) and new claimants in the Universal Credit Limited Capability for Work (UCLCW) group will receive the same rate as those claiming Jobseeker's Allowance. This is currently around £30 less per week than current claimants receive.
So what does this mean for you?
If you currently claim ESA or Universal Credit the amount you receive will not change.
If you start a new claim for ESA or Universal Credit and are placed in the WRAG or LCW group BEFORE April 2017, you will receive the current rate of benefit.
If you start a new claim for ESA or Universal Credit and are placed in the WRAG or LCW group AFTER April 2017 you will receive the same rate as Jobseeker's Allowance (£73.10 a week).
If you are already on ESA (in the Support Group or the WRAG) by April 2017 and are reassessed and placed in the WRAG after April 2017, you will continue to receive the higher rate of benefit.


We've been fighting against this
Last year the Government announced its intention to cut the benefit by £30 a week. The argument behind this cut was that it would "remove the financial incentives that could otherwise discourage claimants from taking steps back to work". We all know this isn't right. People with mental health problems are out of work because of the barriers to work caused by their health, and the lack of support they receive from employers, not for financial gain as the Government has implied.
Following last year's announcement we fought hard to try and make sure the cut didn't go ahead. This included:
Giving evidence on why the cut wouldn't work to a Committee of MPs
Meeting MPs on a one-to-one to basis, and explaining to them the negative effects these cuts will have on people with mental health problems
Working with our colleagues in the disability sector to raise awareness of the cut in the media
Co-authoring a report into the impacts of the cut on behalf of a group of Peers (which you can find here)
Persuading peers in the House of Lords to challenge the cut (which they did!)
Rallying our vast campaigner network to get in touch with their MPs and send them our arguments against the cut
Despite all of this and the House of Lords agreeing with our argument, MPs went ahead with the cut anyway.


What's next?
Our campaign to improve the benefits system for people with mental health problems won't stop. We will continue to campaign for a benefits system that truly understands the barriers to work people with mental health problems face and delivers truly personalised support free from pressure and the threat of sanctions. In the next few months the Government will announce plans for an overhaul of the current system. This will be our chance to push for big changes. When the plans are announced, look out for how you can get involved in our campaign.
See what we're campaigning on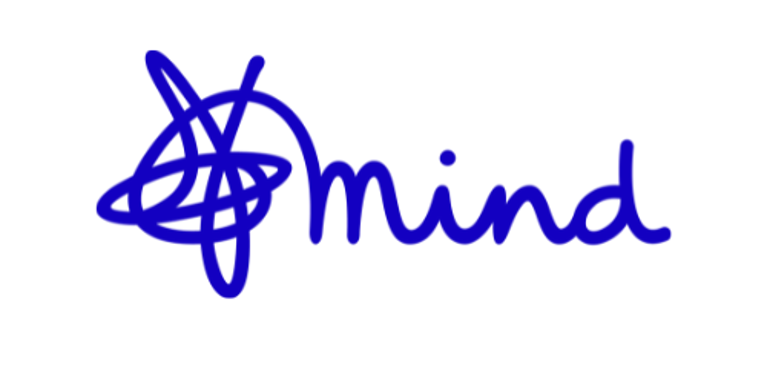 Our campaigns
We'll fight your corner. We believe everyone with a mental health problem should be able to access excellent care and services. We also believe you should be treated fairly, positively and with respect.
Share your story with others
Blogs and stories can show that people with mental health problems are cared about, understood and listened to. We can use it to challenge the status quo and change attitudes.