Tell us what cutting ESA would mean for you
Thursday, 03 September 2015 Andy Kempster, Mind Policy and Campaigns Officer
We're going to Parliament on 10 September and we want to tell the Government what cutting your Employment Support Allowance (ESA) would mean to you. Andy from our Policy & Campaigns team explains how you can get involved.
You may have seen the news last month. From April 2017, Employment and Support Allowance (ESA) will be reduced by £30 a week to make it the same as Jobseeker's Allowance. Our blog at the time explains more about this.
This was obviously very upsetting and worrying for many. Whilst many people who receive ESA at present will not be affected by the changes, it means anyone who falls out of work after this date with a mental health problem will be. We are very concerned that not only will this have a negative impact on their finances, but also their mental health.
We're even more concerned about the justification for this cut. The extra £30 that people on ESA receive compared to Jobseekers' Allowance was described as a 'perverse incentive' – suggesting that many more people stay on ESA because of this extra cash. We believe this is both insulting and misguided. The reasons why many people struggle to move off ESA and into work is because they're either too unwell or the support they receive to help them find work just isn't good enough. We had to speak out and commented on the day this was proposal was announced by the Government.
The Government heard our comments, and we've now been invited to go and talk to MPs about the cut.
On 10 September, Sophie Corlett, Mind's Director of External Relations will be giving evidence to a committee of MPs about the changes. We want to make sure your voice is heard and the MPs understand what the cut would mean to those who receive ESA.
Have your say
If you currently receive or used to receive ESA, tell us in one sentence what losing £30 a week would mean to your wellbeing.
Sophie will use the responses you send in when she talk to the MPs. Email your response to [email protected]
We'll be posting a link to the live video stream of the session and live tweeting from Parliament on the day (10 September). Be sure to look out for it.
See what we're campaigning on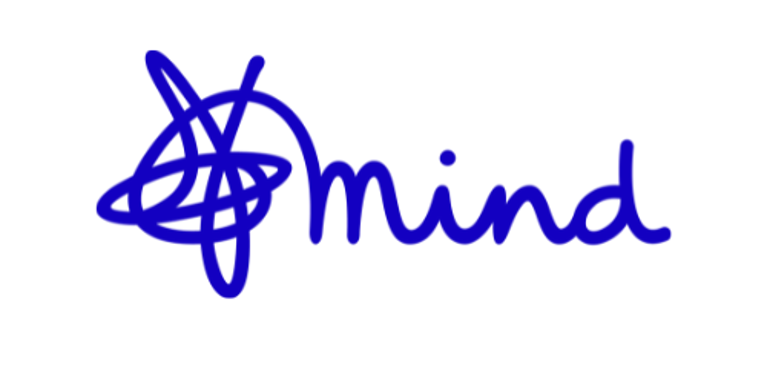 Our campaigns
We'll fight your corner. We believe everyone with a mental health problem should be able to access excellent care and services. We also believe you should be treated fairly, positively and with respect.
Share your story with others
Blogs and stories can show that people with mental health problems are cared about, understood and listened to. We can use it to challenge the status quo and change attitudes.