Mind's manifesto for the general election 2017
Tuesday, 02 May 2017 Louise
Louise, Mind's parliamentary manager blogs about Mind's manifesto for the general election 2017.
The Prime Minister's announcement of a general election in June came as huge surprise to most of us. It feels like only yesterday that we wrapped up our 2015 election campaign and I wasn't expecting to plan another one until 2020!
Now that the initial shock has passed we've sprung into full-on action mode here at Mind. With your help, we're going to use this opportunity make sure all the political parties up their game on mental health.
In the election two years ago we managed to put mental health on the agenda of every main political party – all of our manifesto commitments were picked up in their own manifestos. And since then, thanks to your campaigning, we've made a real impact on government policy, securing important wins such as an extra £1bn for mental health care the new five-year national plan to improve mental health, the Five Year Forward View for Mental Health.
"But we all know that there's a lot more to do."
Those wins haven't yet translated into tangible change on the ground. The pressure on services is immense and in many parts of the country things seem to be getting worse, not better.
And of course it's not just about mental health services, it's also about having a decent place to live, suitable employment if you're well enough, and financial support from the welfare system if not. Locally, you've told us you want community services that help support you with issues like loneliness, debt, or legal challenges, but these are not often available.

So today we launch our new manifesto, making it happen, which calls on all parties to do exactly that – make it happen. We've outlined the 6 key areas that the next government needs to prioritise to improve the lives of everyone with a mental health problem.
The general election also takes place in Wales. Most policies on mental health are made by the National Assembly for Wales (which is not having an election), but many of the decisions taken in Westminster by MPs directly impact on people with mental health problems in Wales. So we have a slightly different manifesto for Welsh MPs and parties, calling on them to make commitments that directly benefit people in Wales.
"Over the next seven weeks we'll be counting on you to help us spread the word."
Expect regular campaigner emails (if you're not signed up to receive them you can do it here), Facebook posts and tweets with ideas about getting involved. More people than ever are speaking out about mental health and demanding change, and right now that needs to be directed at your local parliamentary candidates.
I know that some of you will be reading this and wondering whether it will really achieve anything. I can't state it strongly enough – campaigning really does work. It doesn't always result in quick changes, but over the years we have done so much that we can be proud of through our campaigning work – have a look at this list if you need inspiration. So I urge you to stay involved, and the first thing you must do if you haven't already is register to vote.
"As with all charities, Mind must stay completely independent and politically neutral."
So, we won't be able to advise you on which party you should vote for, and we'll never support or endorse any particular party or candidate. Instead, we will be sharing our manifesto with all political parties and encouraging them all to adopt the points within it, so that whoever forms the next government knows what we expect. We hope you can join us and make it happen.
See what we're campaigning on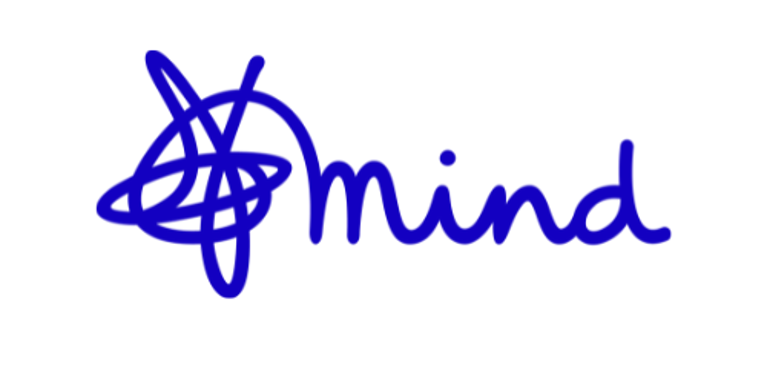 Our campaigns
We'll fight your corner. We believe everyone with a mental health problem should be able to access excellent care and services. We also believe you should be treated fairly, positively and with respect.
Share your story with others
Blogs and stories can show that people with mental health problems are cared about, understood and listened to. We can use it to challenge the status quo and change attitudes.