Healthy talks with Conservatives in Manchester
Thursday, 03 October 2013 Ally Cobb, Mind Senior Policy and Campaigns officer
Ally from our policy and campaigns team tells us what she heard around the Conservative Conference fringe
Mental health didn't feature in the main speeches at the Conservatives' party conference, as it had in the previous weeks at Lib Dem and Labour, but there were interesting conversations going on around the fringe.
Not that the health announcements from the platform were irrelevant to us. The Health Secretary Jeremy Hunt MP announced that they would make the Care Quality Commission completely independent of the Government (similar to the way the Bank of England sets interest rates) "so ministers can never again lean on it to suppress bad news".
He also announced a pilot scheme to encourage GPs to open 8am – 8pm seven days a week and the reintroduction of named GPs "responsible for proactive care for all vulnerable older people".
But the fringe was where conversations about mental health were really happening.
In a round table put on by a group of mental health organisations including Mind MPs, councillors and mental health experts shared their insights on some of the thornier issues and bigger gaps in mental health, such as the damage done by smoking and alcohol and the poor management of a system that leaves young people becoming adults while they wait for appointments and leads to people being sent miles away to get a hospital bed.
Speaking to a fringe meeting on psychological therapies, James Morris MP, who is the new co-chair of the All Party Parliamentary Group on mental health, paid tribute to backbench MPs who had been driving the mental health agenda in Parliament. He told the meeting that he was aiming to get mental health policy included in the Conservative manifesto, and especially pushed the need for a wider range of psychological therapies to be available in the public sector as they are in the private.
We're interested in local government as well of course, and are working to get local authorities taking action on public mental health. It was good to hear that Kent and Medway already have mental health on their public health agenda - check out their live it well website.
But the big health theme on the fringe was about bringing together health and social care – and doing more with less. Stephen Dorrell MP, a former Health Secretary and current Chair of the Commons Health Committee, celebrated the growth of the health and care sector and called on people to re-imagine health and social care as a single service where social care is the bedrock.
Much of the responsibility for integration sits with local authorities who, as well as being responsible for social care and public health, also oversee overall strategy through the new Health and Wellbeing Boards (HWBs). Local government people were positive about the shift in powers and responsibilities but there were clearly challenges in bringing everything together through HWBs.
What really matters of course is what it means for people and communities. The most inspiring sessions on my travels round the fringe told stories of empowerment, from vInspired developing young campaigners, volunteers and leaders, to stories of genuinely person-centred care. Julia Unwin from the Joseph Rowntree Foundation spoke about some of their programmes that empower local neighbourhoods to be kinder communities – not as an alternative to well-funded public services but as the "new frontline" in being dementia-friendly, addressing loneliness and balancing risk and trust where care and support are more or less informal.
It was refreshing too to hear personalisation expert Helen Sanderson speaking about staff in the same human and empowering terms as people receiving care and support – something we'll be coming back to in our own crisis care campaign.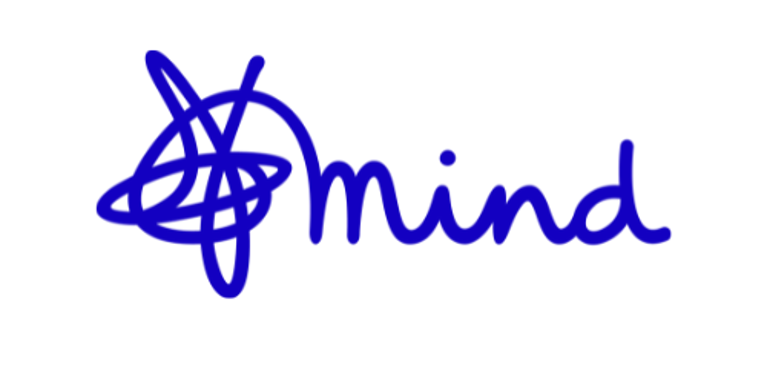 Our campaigns
We'll fight your corner. We believe everyone with a mental health problem should be able to access excellent care and services. We also believe you should be treated fairly, positively and with respect.
Share your story with others
Blogs and stories can show that people with mental health problems are cared about, understood and listened to. We can use it to challenge the status quo and change attitudes.