27 miles. 27 days. 27 reasons. This March, run for student mental health.
Registration deadline
27 March 2023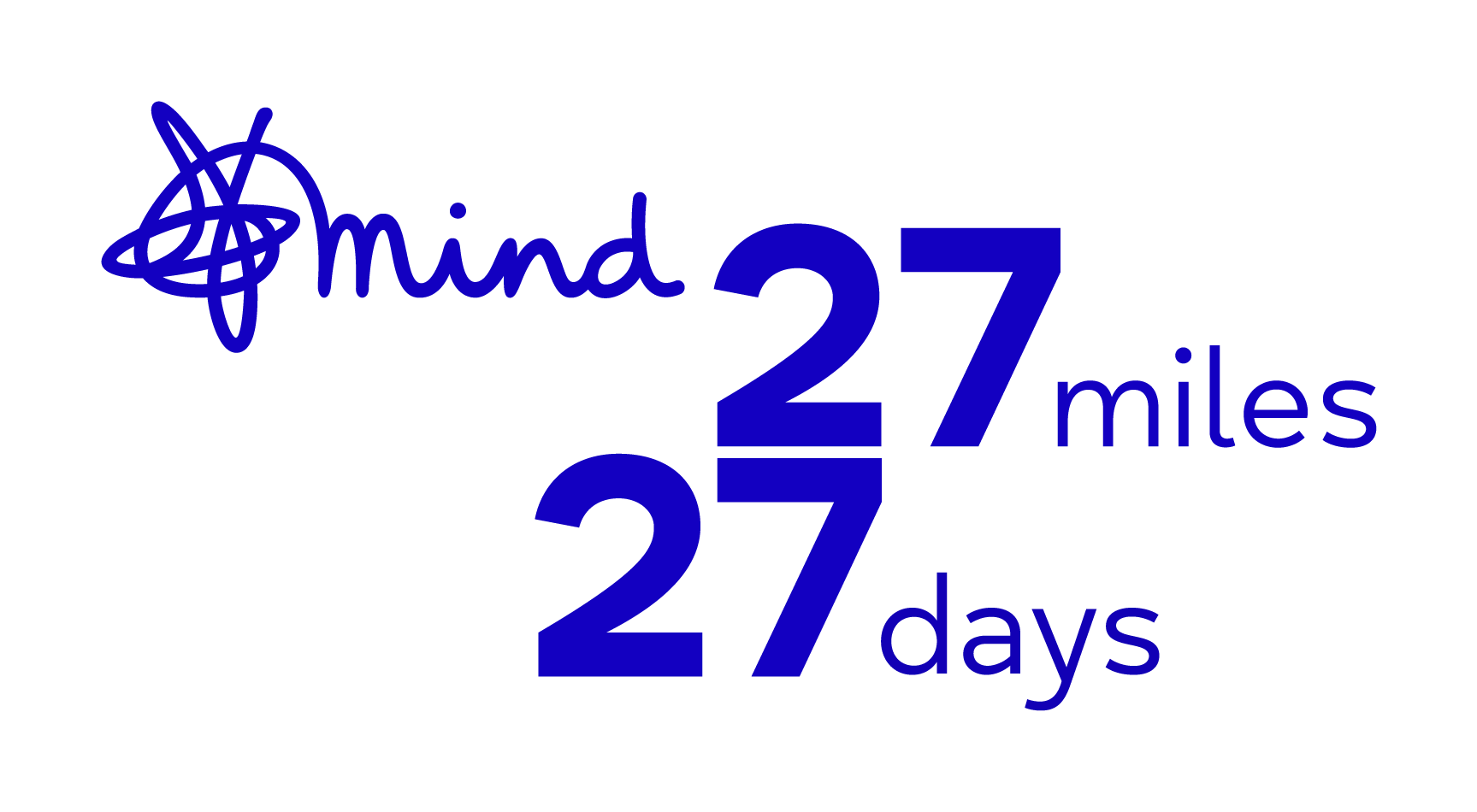 Thank you to everyone who has taken part in 27 27 this year, and over the last 5 years.
Together you have raised over £1.4 million for mental health.
27 27 has now finished for 2023. If you're looking for ways to fundraise for Mind, check out our other running events, or our student fundraising page.
By taking part in 27 27 you've raised money and awareness for student mental health. And you're helping us be there for everyone who needs us too.
Get more information and resources
Find answers to your 27 27 questions
Find everything you need to fundraise
Check out the 27 27 leaderboard
Why we're fighting for student mental health
Between 2019 and 2020, around 65% of young people with a mental health problem didn't access treatment. We've come far but we need to do better.
Chances are, you or some of your peers will have a mental health problem right now.
We're here to support you. Visit our pages about student mental health.
Other ways to get involved