Pwyllgor Members
Mind Cymru is governed by Pwyllgor, a committee of volunteers who help shape our direction and make sure we're on the right track. Read about our committee members on this page.
Pwyllgor members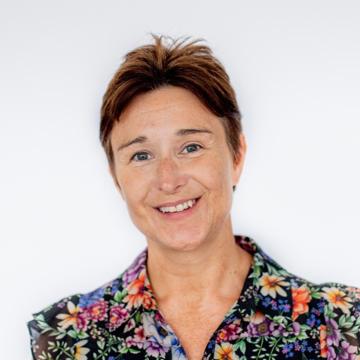 Susan O'Leary
Executive lead
Sue is Director of Mind Cymru and an executive director of Mind; with shared corporate responsibility for delivering Minds strategy in England and Wales. Sue leads Minds' work as a federation in Wales, working closely with Local Mind leaders and partners. She chairs the Wales Alliance for Mental Health, bringing together third sector charity leaders working in mental health, diversity, suicide and self-harm to influence government and the mental health system in Wales. She also leads the Time to Change Wales anti stigma campaign, to tackle discrimination and stigma within diverse and disadvantaged communities, in partnership. Prior to this role, Sue was Head of Operations at Mind Cymru for five years working with Local Minds and partners to co-produce, pilot, and scale service delivery models to support beneficiaries and deliver impact in Wales. Sue's previous background is in Criminal Justice, where she held senior leadership roles in the Prison Service, Probation Service and Ministry of Justice. Outside of work, she enjoys cold water swimming, running, reading, travelling home to Ireland, and being a mum to two teenagers.
Emrys has lots of experience in mental health. He trained as a mental health nurse, before moving into mental health policy, commissioning and service provision. He was also the director of the NHS Delivery Unit. Emrys has directed performance reviews of adult and children's mental health services in Wales.
Victoria is head of employment law at NewLaw Solicitors. She is a board member for the South Wales HR Forum and CMI. And she's a champion for discrimination and stigma-free working environments. Victoria has a particular interest in promoting our understanding of human nature, and the impact this has on equal opportunities. Outside of work, Victoria likes doing sporting fundraisers for charity.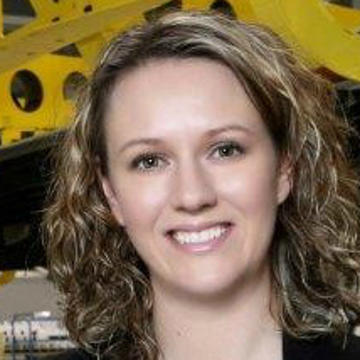 Louise Jones
Pwyllgor member
Louise is a logistics project manager and mental health first aider at Airbus UK. Louise is also an active fundraiser for Mind. She walked 40 miles in 24 hours as part of the Mind Hike in 2016. Louise lost her husband to suicide in January 2015, when he was 38. Since then, she has focused on challenging stigma, and helping her son come to terms with losing his dad by teaching him about mental health.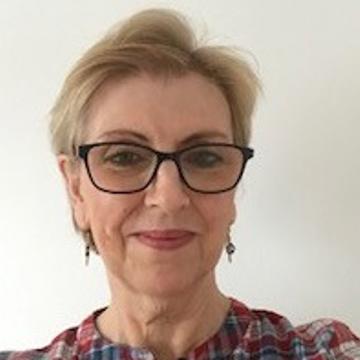 Valerie Harrison
Pwyllgor member
Valerie has had a long career in the NHS. She worked as chief executive of an NHS community and mental health trust and an acute trust. She also worked as a consultant in an international consultancy firm. And, she was director of investigations at the Parliamentary and Health Service Ombudsman Office. For the last 8 years of her career, she was chief executive of a large advocacy charity. She has held several non-executive roles in the NHS, including at a mental health trust and in 2 Clinical Commissioning Groups. She is a trustee of her local Citizens Advice, and was chair of her local Mind and vice chair of national Mind.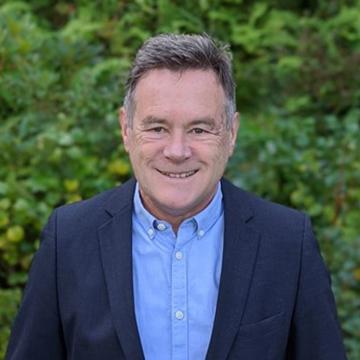 Keith Lloyd
Pwyllgor member
Professor Keith Lloyd is executive dean and pro-vice-chancellor for the Faculty of Medicine, Health and Life Science at Swansea University. Keith is an independent member of Swansea Bay University Health Board and an honorary consultant psychiatrist in the NHS in Swansea. He is passionate about research, innovation, and equity in mental health. Before this, Keith was dean of the medical school at Swansea University. He's also been head of NHS and social care research in Wales and vice president of the Royal College of Psychiatrists. Keith trained as a doctor before specialising in psychiatry. He's also a fellow of the Learned Society of Wales.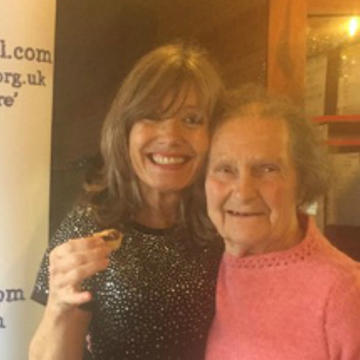 Tracey Price
Pwyllgor member
Tracey has been chief executive of Mind Pembrokeshire since 2000 and Mind Carmarthen since 2007. She began her career as a trainee psychiatric nurse. This sparked a drive to find other ways to promote recovery for people with mental health problems. Tracey has since worked in social work in statutory and private residential schools. She's also worked in the voluntary sector with the Red Cross and Age Concern Pembrokeshire.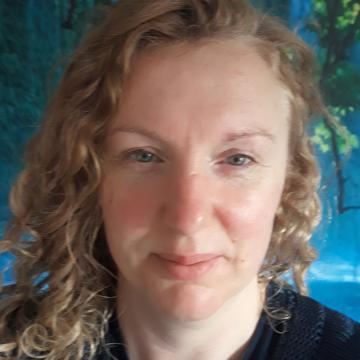 Mary Griffiths
Pwyllgor Member
Mary Griffiths has been co-CEO of Mid & North Powys Mind for nine years. She has worked in front line mental health service delivery for many years, held managerial roles in a learning disability charity and also worked for Welsh Government and the local CVC. Mary is passionate about mental health, the local Mind network, trauma informed service delivery and in her spare time, loves spending time with family and being outdoors.
Elin Roberts
Pwyllgor Member
Elin has a background in politics and strategic communications. Having worked in the House of Commons for several years, she is currently the Clerk to the Executive Board in the Senedd (Welsh Parliament). She is a first-language Welsh speaker who is passionate about ensuring that everyone can access quality mental health support in the language of their choice. Elin is a keen musician and in her spare time enjoys playing the flute and piano, reading and baking.
Sara Moseley
Pwyllgor member
Sara is a passionate advocate for more compassionate, better informed and fairer support for mental health and for understanding how life circumstances can affect health and wellbeing. An Independent Member of Cardiff and Vale University Health Board, she is past Executive Director of Mind Cymru and CEO of the Moondance Cancer Initiative. Her professional background is in communications and engagement, including at Director level for the Welsh Government and the NHS in London. Sara grew up in Aberystwyth and was brought up and educated in Welsh. She has a daughter and a son, who is profoundly deaf and studying medicine. Her deep regard for Mind Cymru, the network of Local Minds in Wales and all the people they support and work with mean she is delighted to be able to be a part of Pwyllgor Cymru.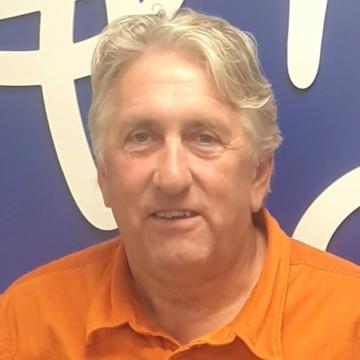 Phill Chick
Pwyllgor Member
Phill trained as a social worker specialising in childcare and mental health. He has 40 years experience of working in public service in local authorities the NHS and Welsh Government. He was appointed as the first National Director of Mental Health for Wales. He has experience of planning, commissioning managing and delivering mental health services. He also has considerable experience as a Trustee having served the Board of the Saint David's Children's Society for nine years which he continues to do as its Chair.
Other ways to get involved