Mind spokespeople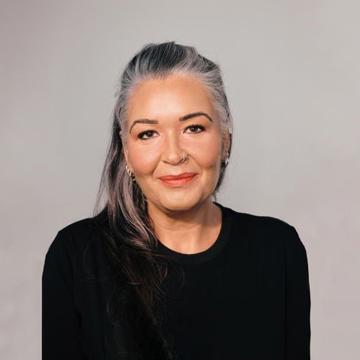 Sarah Hughes
Chief Executive of Mind
As comfortable on the Today Programme as the GMB sofa, Sarah is Mind's top spokesperson and is regularly interviewed in print and broadcast media. 34 years of working in mental health means Sarah has extensive knowledge of mental health policy and services, and an understanding of the issues people face. Sarah originally trained as a social worker before going onto run Cambridgeshire, Peterborough and South Lincolnshire Mind. More recently, she led the prestigious think tank, The Centre for Mental Health, before joining Mind as CEO in 2023.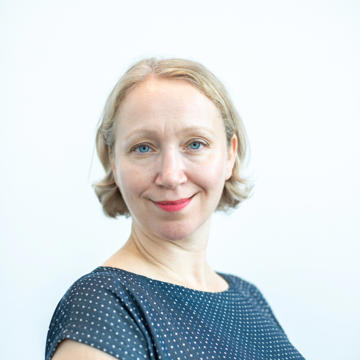 Jennifer Walters
Associate Director of External Relations
Jennifer oversees all of Mind's marketing and communications. She's our lead spokesperson for our growing music programme, as well as our broader awareness work. She joined Mind in July 2021 and has an extensive comms charity background, including Unicef UK and The Children's Society.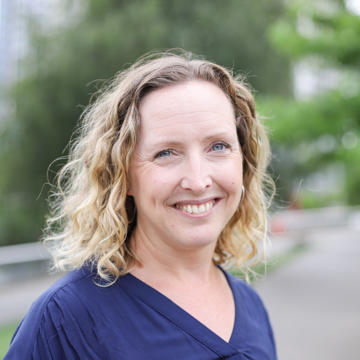 Vicki Nash
Head of Policy, Campaigns and Public Affairs
Vicki Nash is a seasoned campaigner and leads Mind's work on policy and lobbying. She develops campaigns that reflect the needs of people with mental health problems. Vicki can comment on a wide range of current policy issues, from welfare reform and social care to disability hate crime. Vicki Joined us in 2008 from Breakthrough Breast Cancer.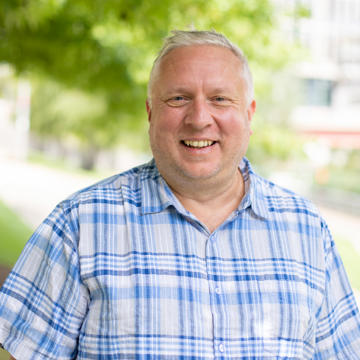 Stephen Buckley
Head of Information
Stephen Buckley manages Mind's Infoline and is Mind's expert spokesperson on mental health problems and their treatments. Whether for a radio phone-in or a magazine, Stephen can shed light on mental health problems and discuss the wider issues.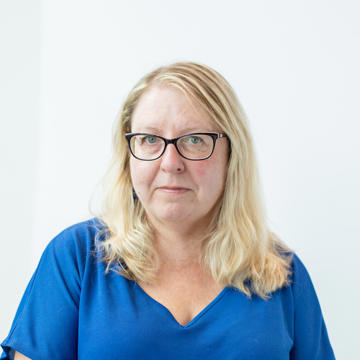 Rheian Davies
Head of Legal Unit
Rheian Davies leads our legal team. The team seeks to improve the legal landscape for people with mental health problems, through litigation and influencing. Rheian was a psychiatric nurse for 17 years before re-training as a solicitor.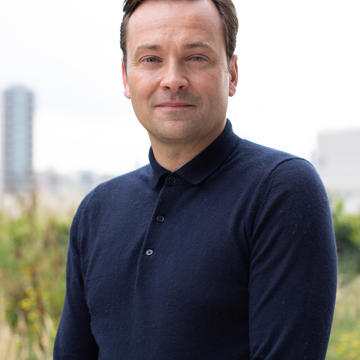 Alex Bushill
Head of Media and PR
Alex Bushill is our spokesperson for talking about how best to accurately and authentically portray mental health in the media. Alex leads our work on challenging stigma on screen and in print. He joined Mind in 2020 from BBC News, where he was a correspondent, presenter and programme editor.