Thank you to our supporters
This pandemic is having a huge impact on our mental health. That's why we have launched our Emergency Appeal, to ensure that we can continue our work to help protect and support everyone with a mental health problem, including front line workers, and save lives.
These are some of the amazing individuals and organisations who are providing us with the vital support that we need during this crisis:
bp; Department for Digital, Culture, Media and Sport; Pears Foundation; Masonic Charitable Foundation; The Moondance Foundation; The Stone Family Foundation; Direct Line Group; Reckitt Benckiser; QBE Business Insurance; Bupa Foundation; BNP Paribas; Maltesers; News Corp UK; Amazon UK; Microsoft; Aldermore; Bensons for Beds; Harveys Furniture; The John Swire 1989 Charitable Trust; The 3Ts Charitable Trust; Boundless Foundation and The Captain Tom Foundation.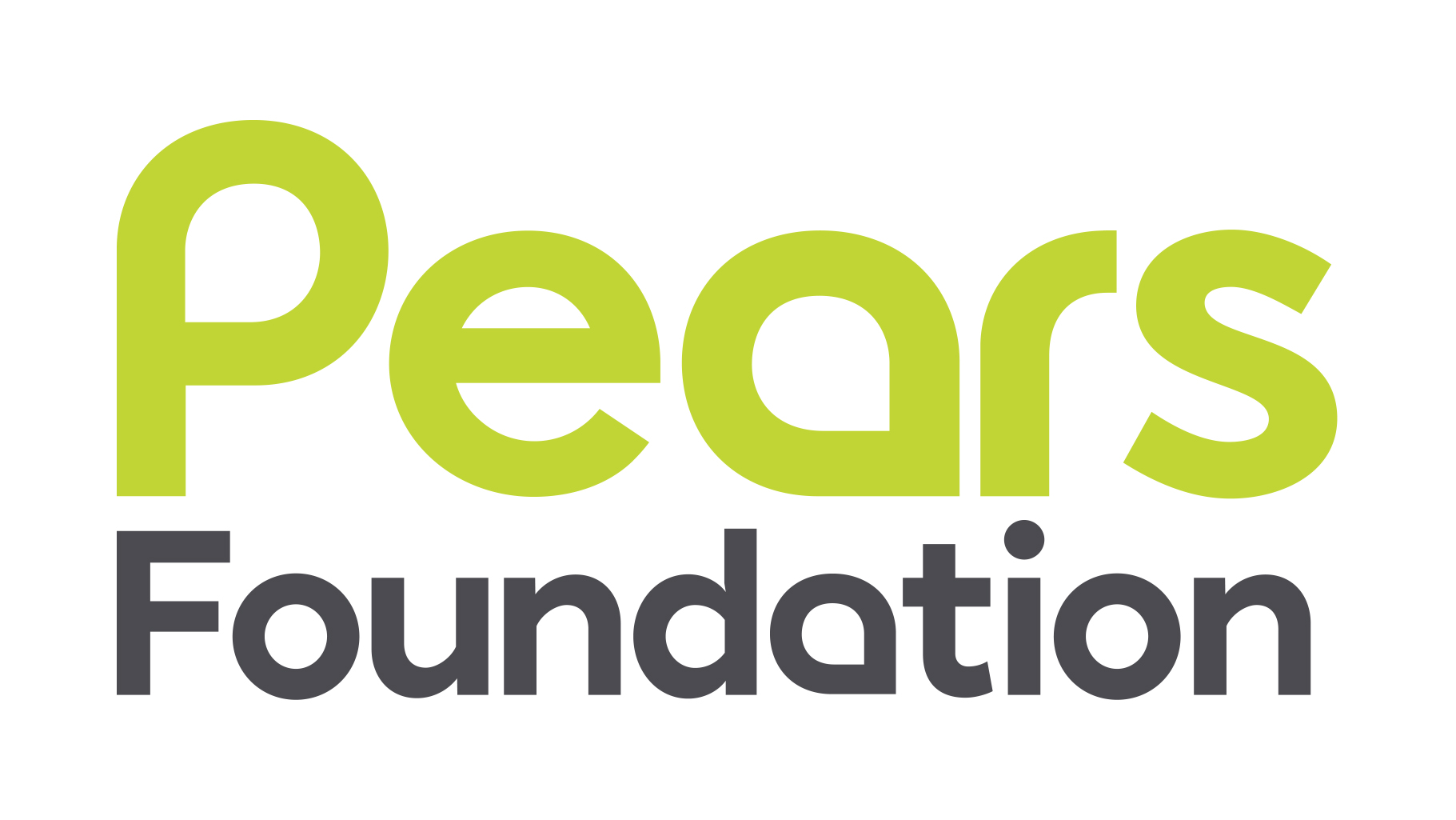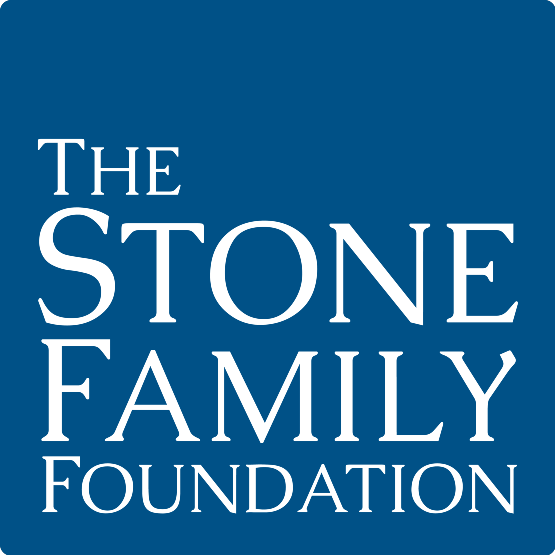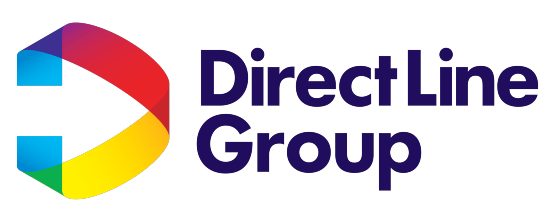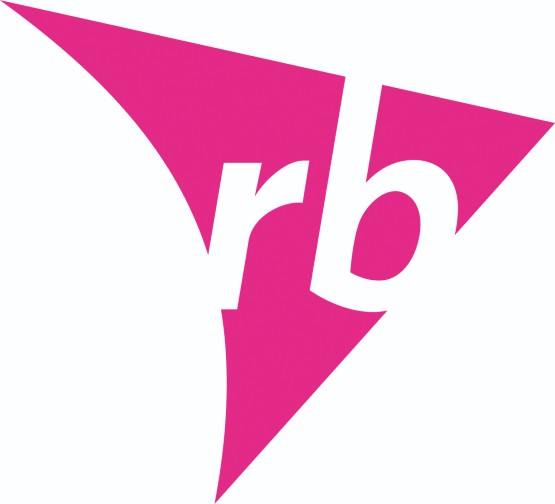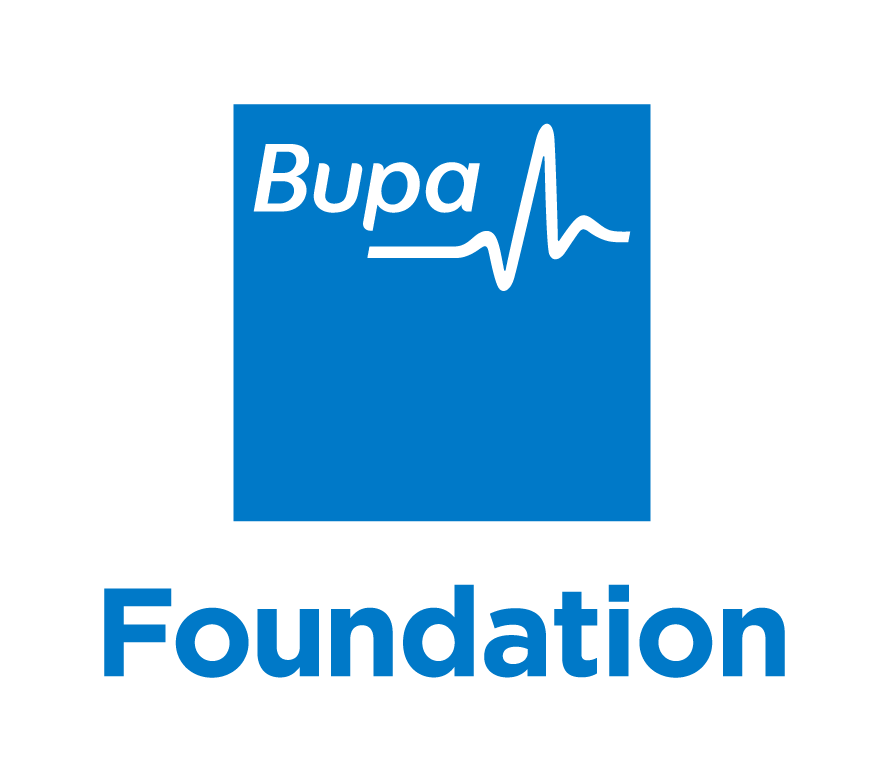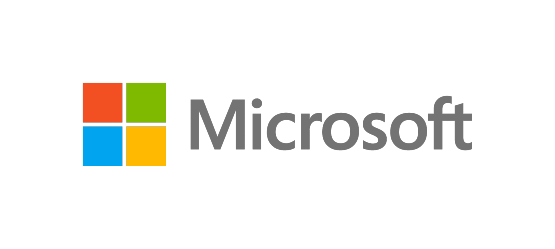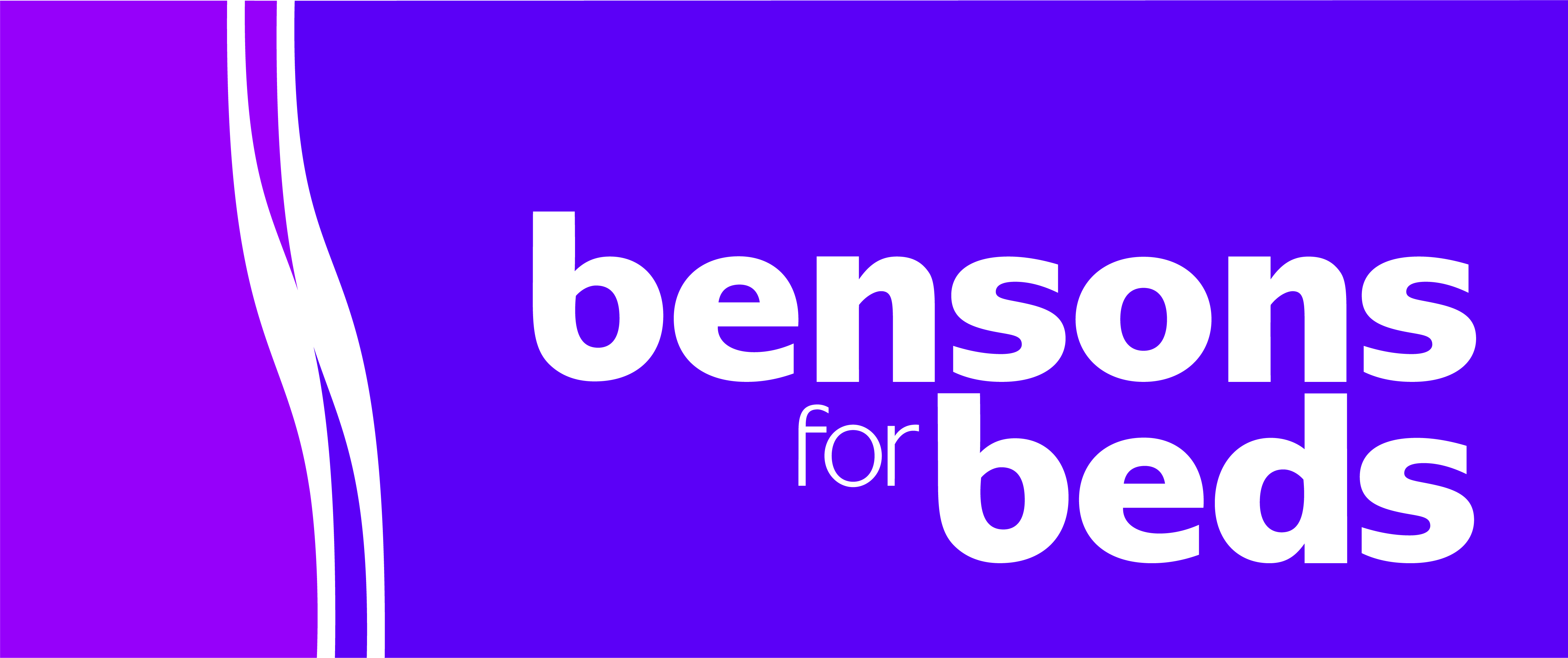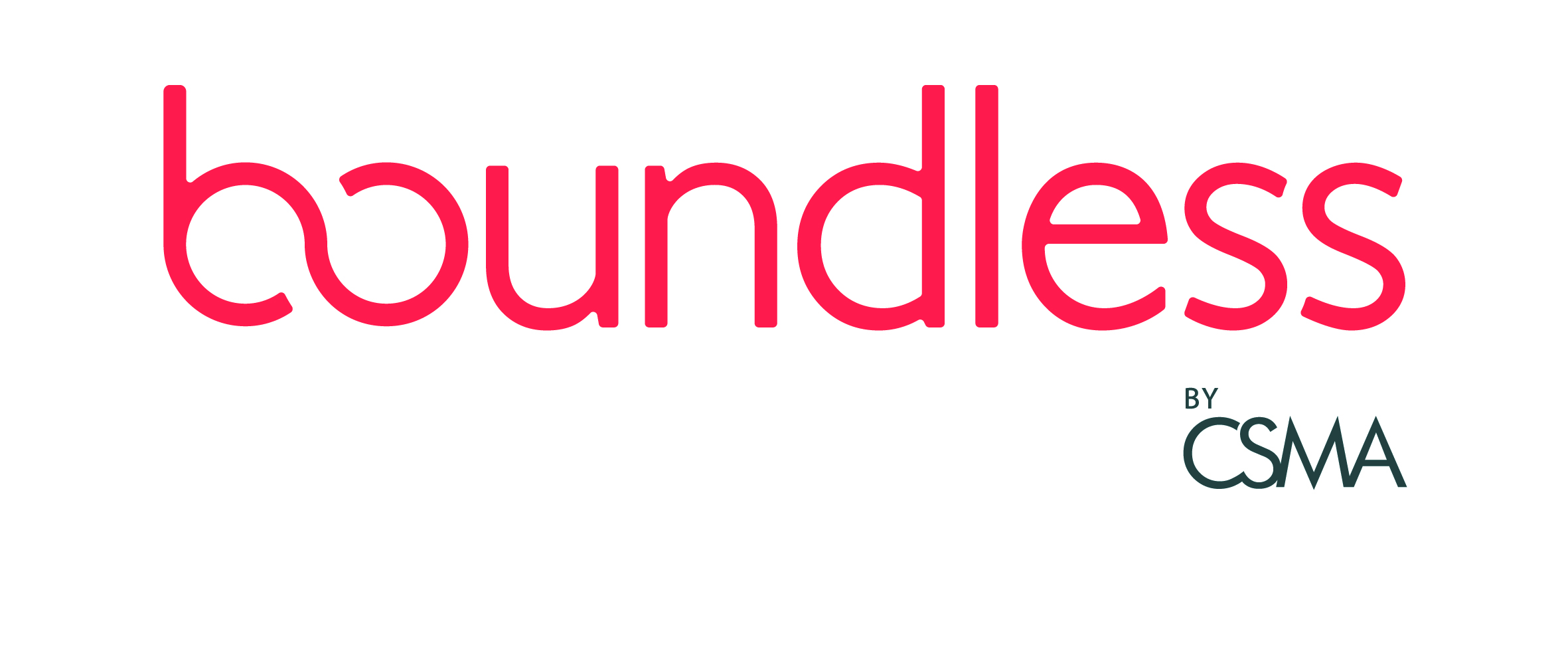 We need your help now more than ever
The donations received through our emergency appeal will enable our Infoline to be there for everyone during this crucial time, including frontline workers.
They will also help us to reach more people feeling trapped, isolated and alone with our peer support networks and advice on staying well. And help us to continue campaigning to protect your rights and support your needs in England and Wales during this national emergency.
Please donate today to help us protect support and save lives.
Other ways to get involved