Giving the Mental Health Tribunal more decision making powers
Monday, 28 October 2019 Alice Livermore
Alice Livermore is a lawyer in Mind's legal team and focuses on the rights of children and young people. Before joining Mind, she worked as a solicitor specialising in mental health, community care and Court of Protection.
"The focus was on what my barrister was saying, not on me. The judge used long words, quoting the Mental Health Act. It was hard to understand him."
One of the fundamental principles in our society is the right to freedom. Sometimes the law allows others to take our freedom away from us and when this happens, we have a right to challenge that decision in a court. Where we are detained under the Mental Health Act is, our route to challenging this decision is to go through the Mental Health Tribunal.
The Tribunal system in England and Wales is designed to ensure that people can have their case heard relatively quickly and have access to free legal representation to help them in the courtroom. Tribunals can sometimes, unofficially, serve as one of the few opportunities people have to hear directly from the professionals involved in their care. They offer the chance to find out exactly why these professionals think you need to be subject to the Mental Health Act, why you're receiving a particular treatment and what they want to happen in the future.
But what's it actually like to be in a hearing where people are talking about you, your life and your liberty? In a 2011 report on people's experiences of the Tribunals, some people felt completely excluded during the tribunal hearing even though the hearing was meant to be about them:
See what we're campaigning on
"I felt like I was an annoyance to the proceedings."
"I felt a bit intimidated. There's a lot of big egos. They come from a different walk of life to me. It doesn't feel like an equal thing."
Before I came to Mind, I was a Tribunal lawyer for about eight years. The majority of the people I represented wanted to be discharged or taken off their Community Treatment Order (CTO), but many of them also wanted changes to the way they were being treated. The problem is that the people on the Tribunal panel have really limited powers to actually do anything about these concerns. Their main function is to look at whether someone should be discharged from section or CTO. Mental Health Tribunals don't have the power to make decisions about someone's day to day life on the ward or in the community so it can't adjust the care and treatment they're getting or change the conditions of their CTO.
If someone does want to challenge one of those day to day decisions, they need to apply to the High Court using a process called Judicial Review and ask a judge to rule that the decision is unlawful. This can be a slow process and there's no guarantee of free legal representation. In addition, courts don't often like to overrule a doctor's professional opinion about what someone needs. This just adds to the imbalance of power between people who are subject to the Mental Health Act and the healthcare staff who make decisions.
The Independent Review of the Mental Health Act has made a variety of recommendations about the Tribunal including widening its powers so it can make more meaningful decisions about the way people are treated. These include:
Giving someone leave from the hospital they're detained in
Transferring them to another hospital
Directing community support
Changing the conditions of their CTO
Scrutinising their care and treatment plans
These recommendations are definitely going in the right direction and will give people the right to challenge more of the decisions that are being made for them. The problem is they don't go far enough to ensure that people feel included in their own hearing or to address the fundamental imbalance of power that comes with being subject to the Mental Health Act. Giving the Tribunal broader decision making powers is not the same as giving back those decision making rights to the individual. Giving people a much greater say in their care and treatment and reducing involuntary admissions are one way to beginning addressing this imbalance. Ultimately however, we need to start thinking about fundamental changes to our laws so if someone has capacity to make decisions, they should only be treated or admitted to hospital with their consent.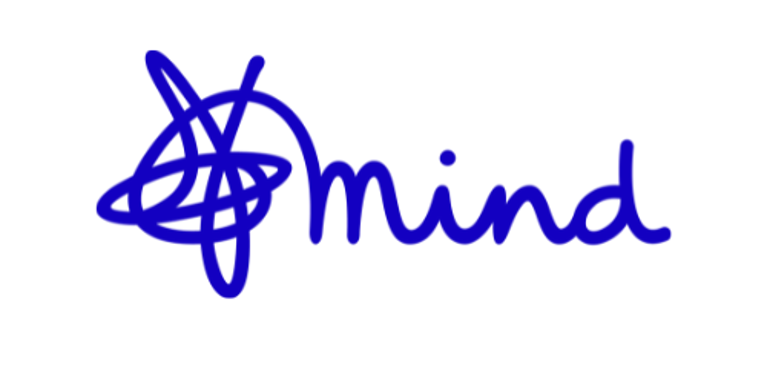 Our campaigns
We'll fight your corner. We believe everyone with a mental health problem should be able to access excellent care and services. We also believe you should be treated fairly, positively and with respect.
Share your story with others
Blogs and stories can show that people with mental health problems are cared about, understood and listened to. We can use it to challenge the status quo and change attitudes.